Extended family photo sessions may be a new favorite, and I've probably said that ten times already about different kinds of sessions. Growing as a photographer comes with these moments every now and then, with a constant ebb and flow of interests and styles.
I know what I love and what is ultimately my favorite is "the connection" – and of course families model this so very well! Capturing connections is gold to me, a true authentic moment between two people or with the camera seriously thrills me. Every now and then I know when I have nailed a photo without even looking. The other 99.8% of the time, let's be real – the screen on the back of the camera is tiny and my eyes are aging. I can see if the eyes are directed at my camera and if my intended focus point is sharp, but I personally need to see my photos large and in charge on my computer screen for final approval. Let me tell you, my day is made when there is a unique and palpable connection full of emotion. It is all in the eyes – eyes tell a story, they hold so much feeling and can make or break a photograph. Every photo with "dead eyes" – eyes with broken connection, lack of feeling or just plain strange – gets trashed because it does absolutely nothing for me.
Back to these beautiful people – their connection was awesome. I could feel the love and so much happiness. It was such a blessing to photograph their family!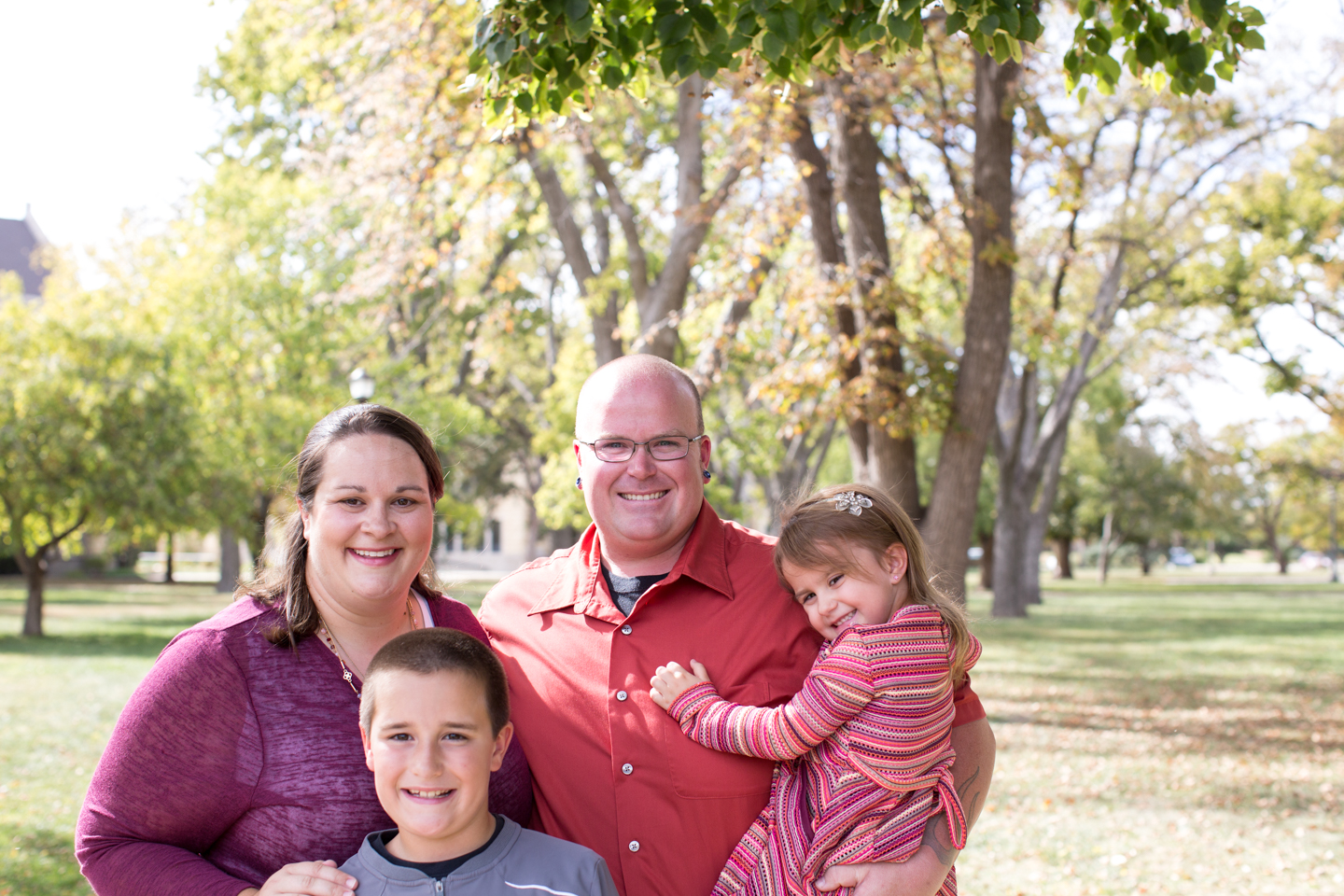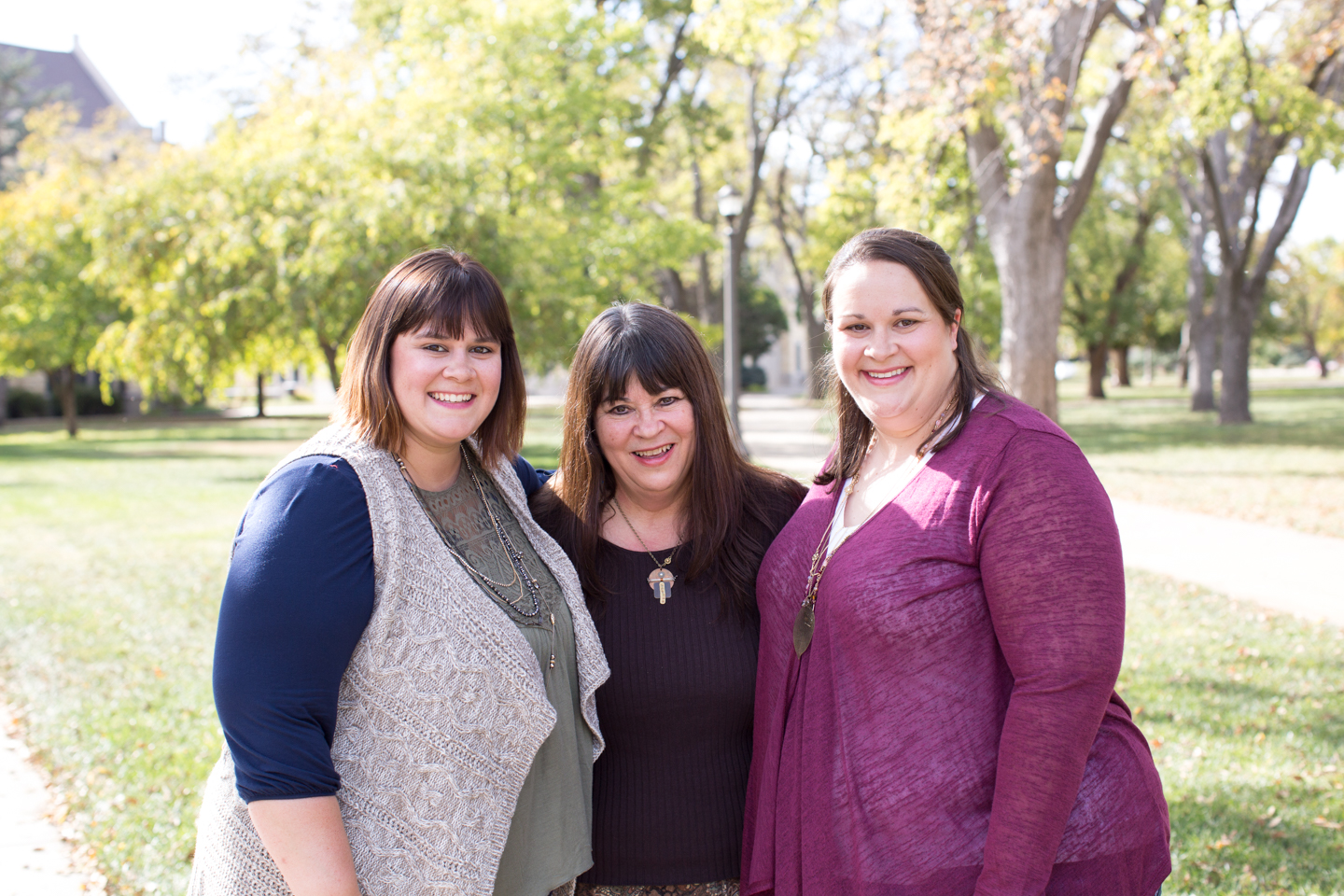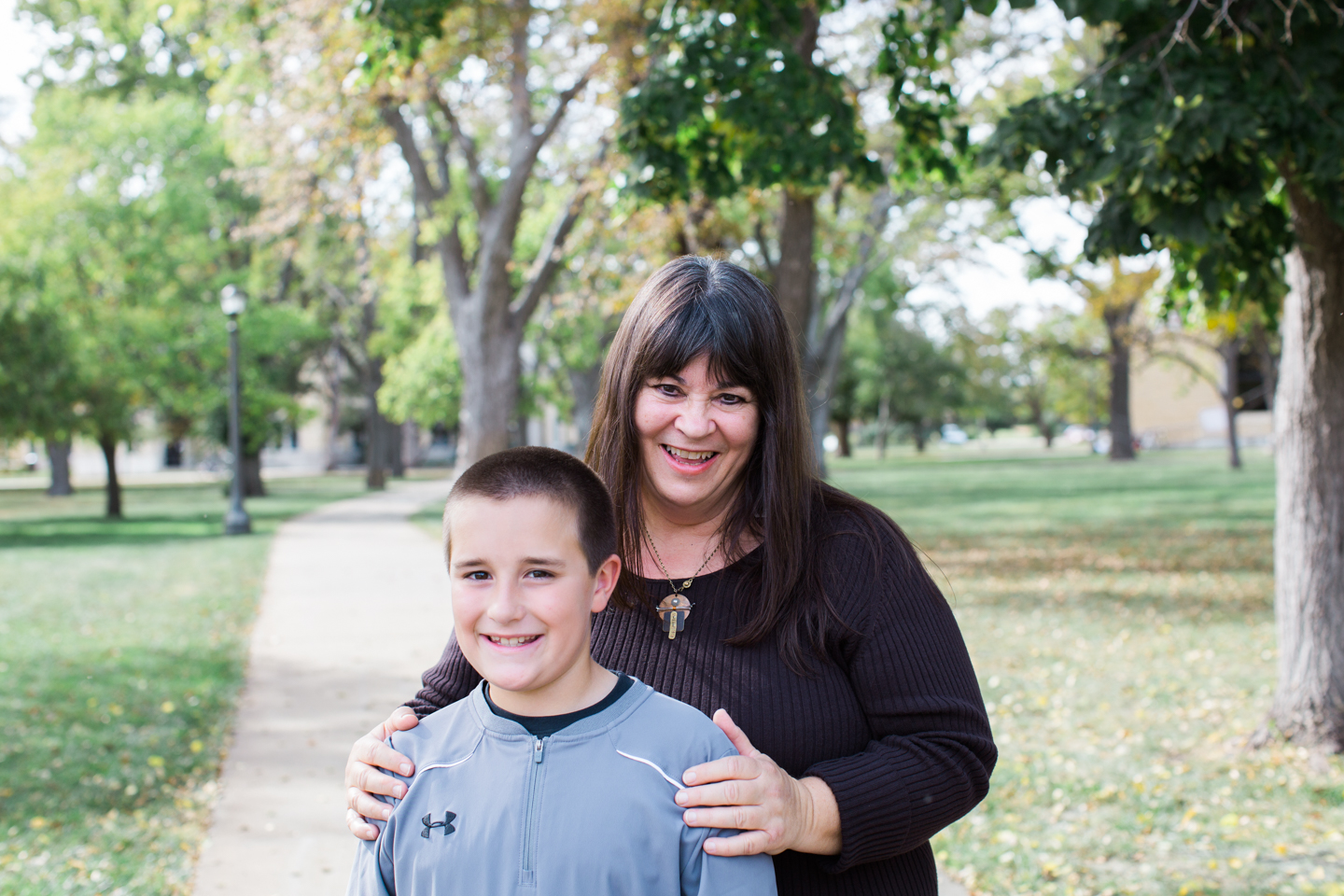 ---
---