When my friend asked me to meet them at a Christmas tree farm to take a family photo and document them picking out a Christmas tree – I immediately said YES. Since we don't have a local tree farm, the drive was about 160 miles (aka 3 hours roundtrip of pure Christmas music and quiet reverie). Worth it! The Delp Christmas Tree Farm is an absolutely charming, family-owned operation.
It was so cold, though truly I can't imagine picking out a tree in any other kind of weather! It really wouldn't be authentic without red noses, hats and mittens, right? After family portraits I got to document their tradition of picking out the perfect tree.
There are some special parts to this tradition. They bring their own saw and dad cuts the tree down with his own hands while the girls watch. Mom talks out loud to both of the little ones about every aspect of their adventure. She also brings hot apple cider in a vintage thermos to drink while they wait for the tree to be wrapped. There is so much joy in their wonderful story!
You never know when you're going to meet friends in this life – these are great people and I was so honored to capture this happy tradition for them.
Big thank you to Delp Christmas Tree Farm for opening up early and allowing us to shoot at their beautiful farm.
Behind the photos | I began the session with semi-posed family portraits. I didn't give a whole lot of direction because I love the organic expressions that occur from toddlers and parents while they interact. The portion of the shoot where they searched for a tree was entirely documentary. It was a clear, extremely bright day right around noontime, so there was harsh direct sunlight to work with. I used it to my advantage to create lovely skin tones and shadows in the images that were more dramatic. Do not shy away from shadows and direct sunlight, when you learn to work with light you can harness natural vibrancy and create awesome mood. Minimal editing – I did not have to alter exposure at all though I did pull back on the shadows, up the whites in a majority of the shots and overall sharpen. I shot the session sans flash with a Canon 5D III + 35L (portraits) + 24-70L (documentary).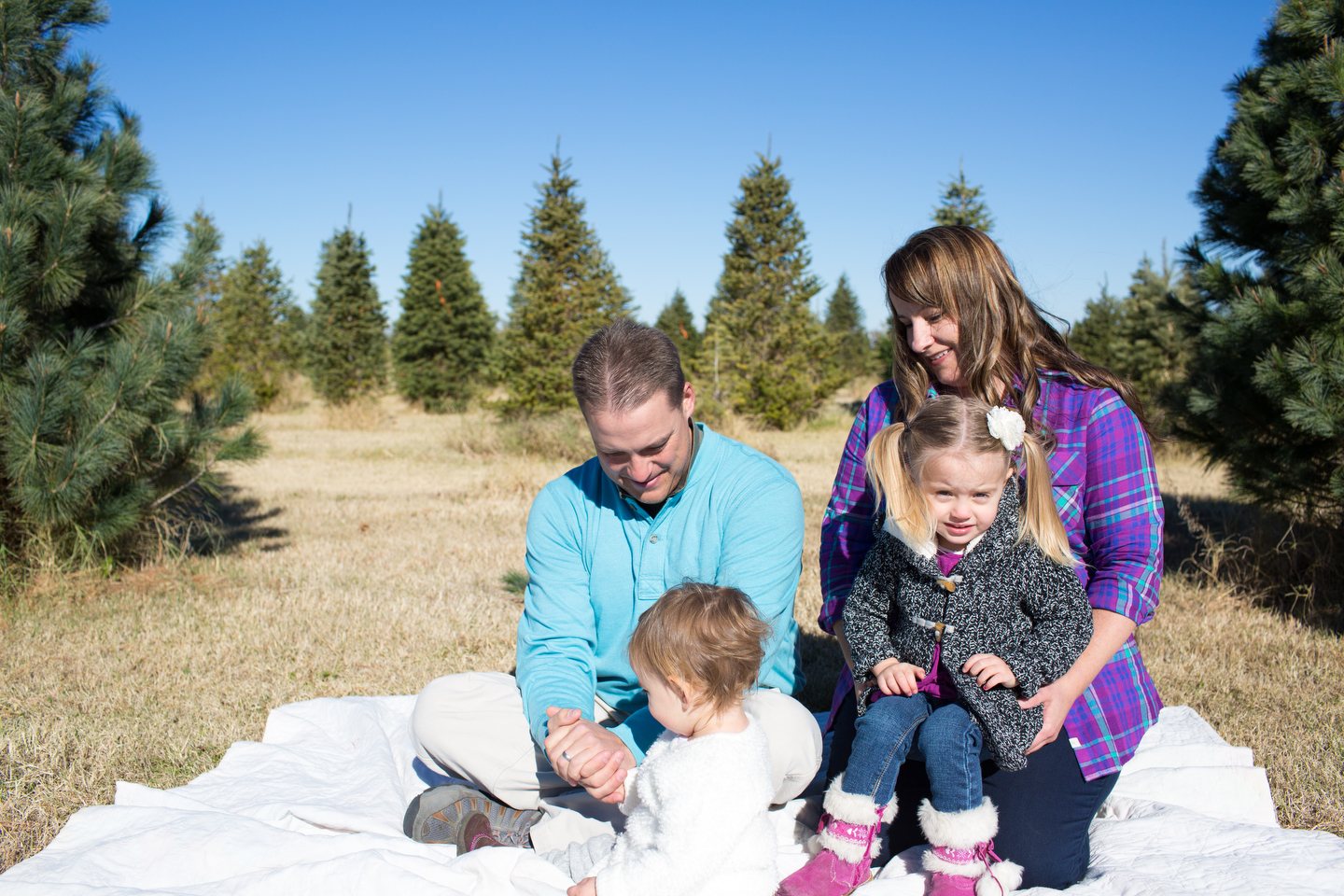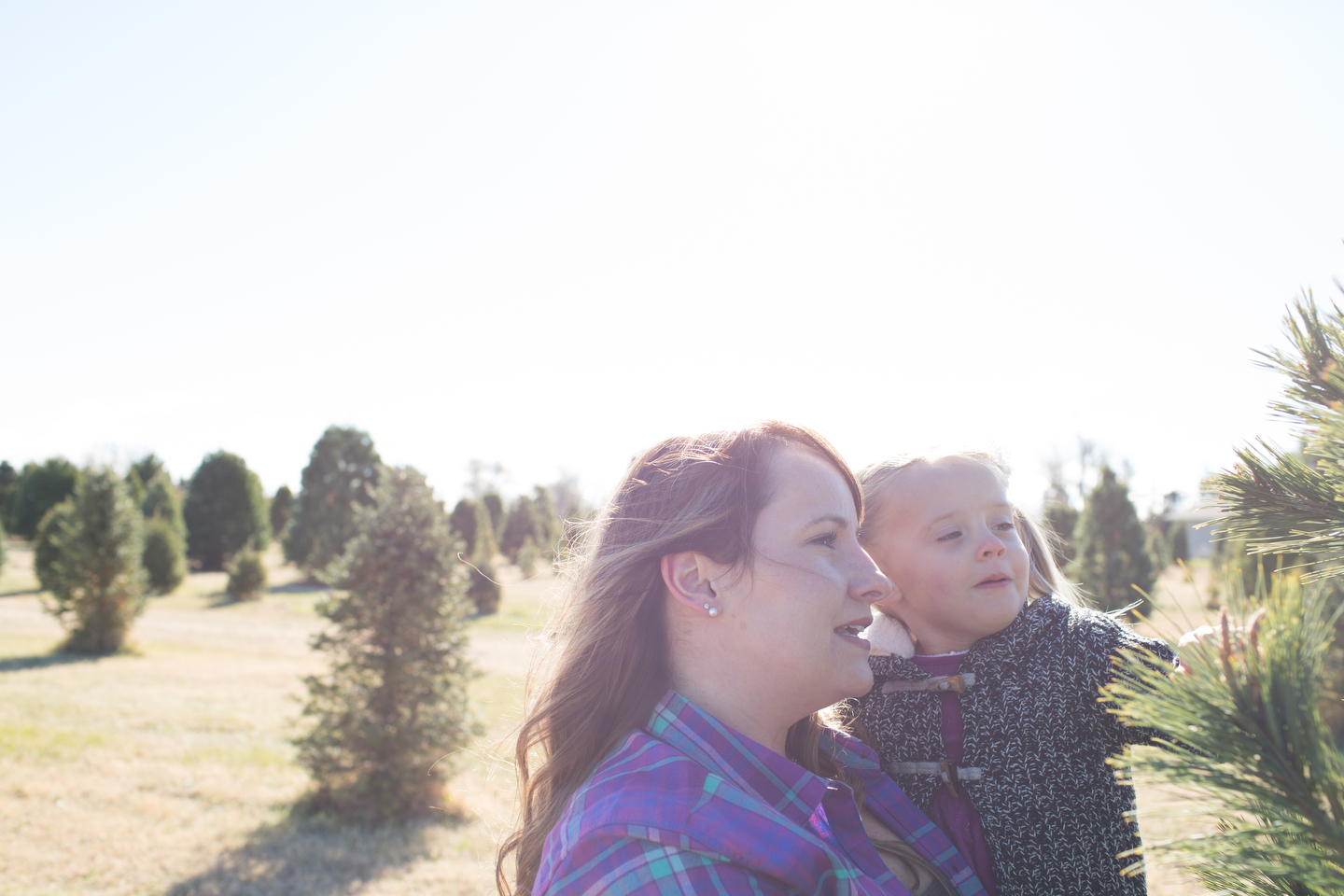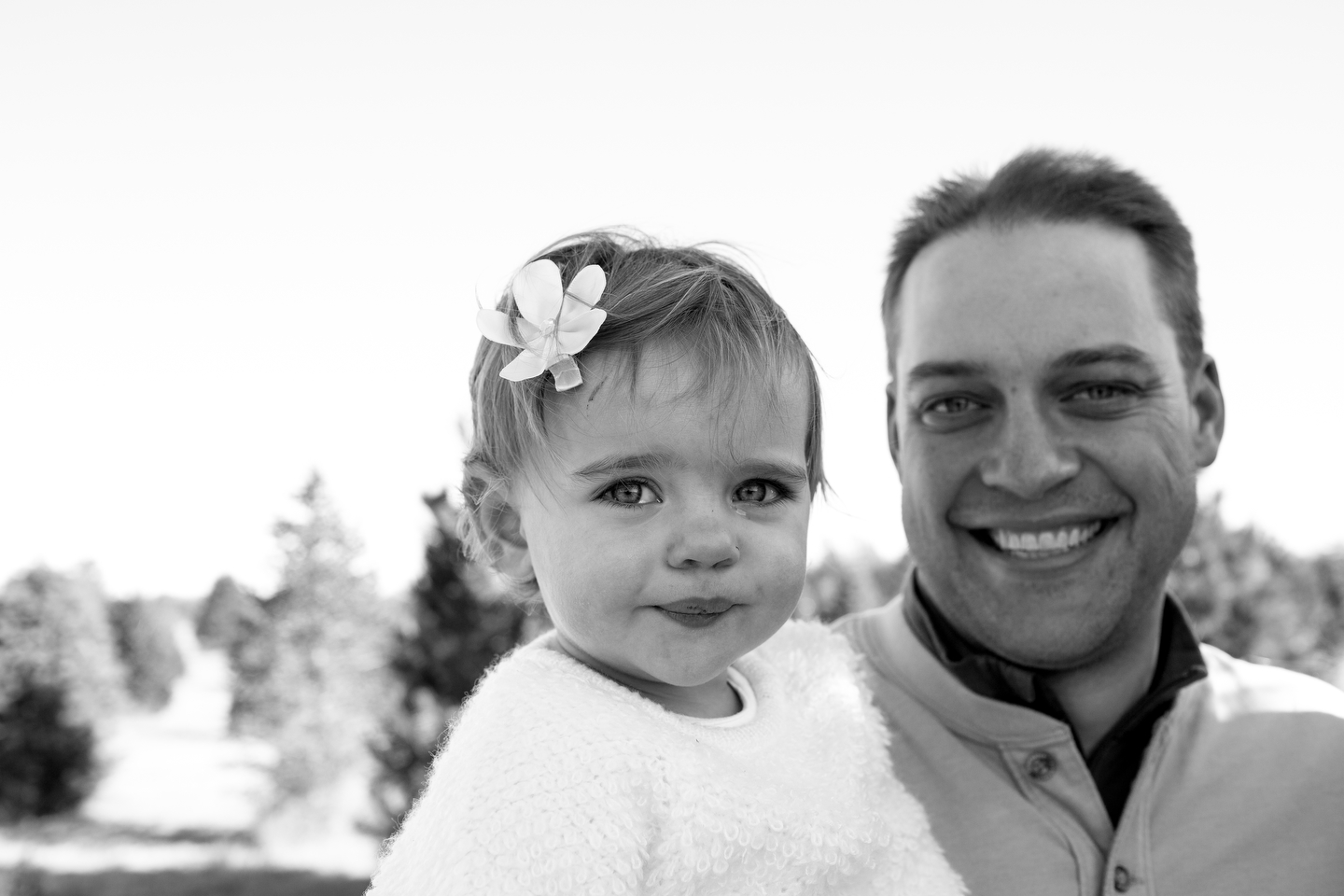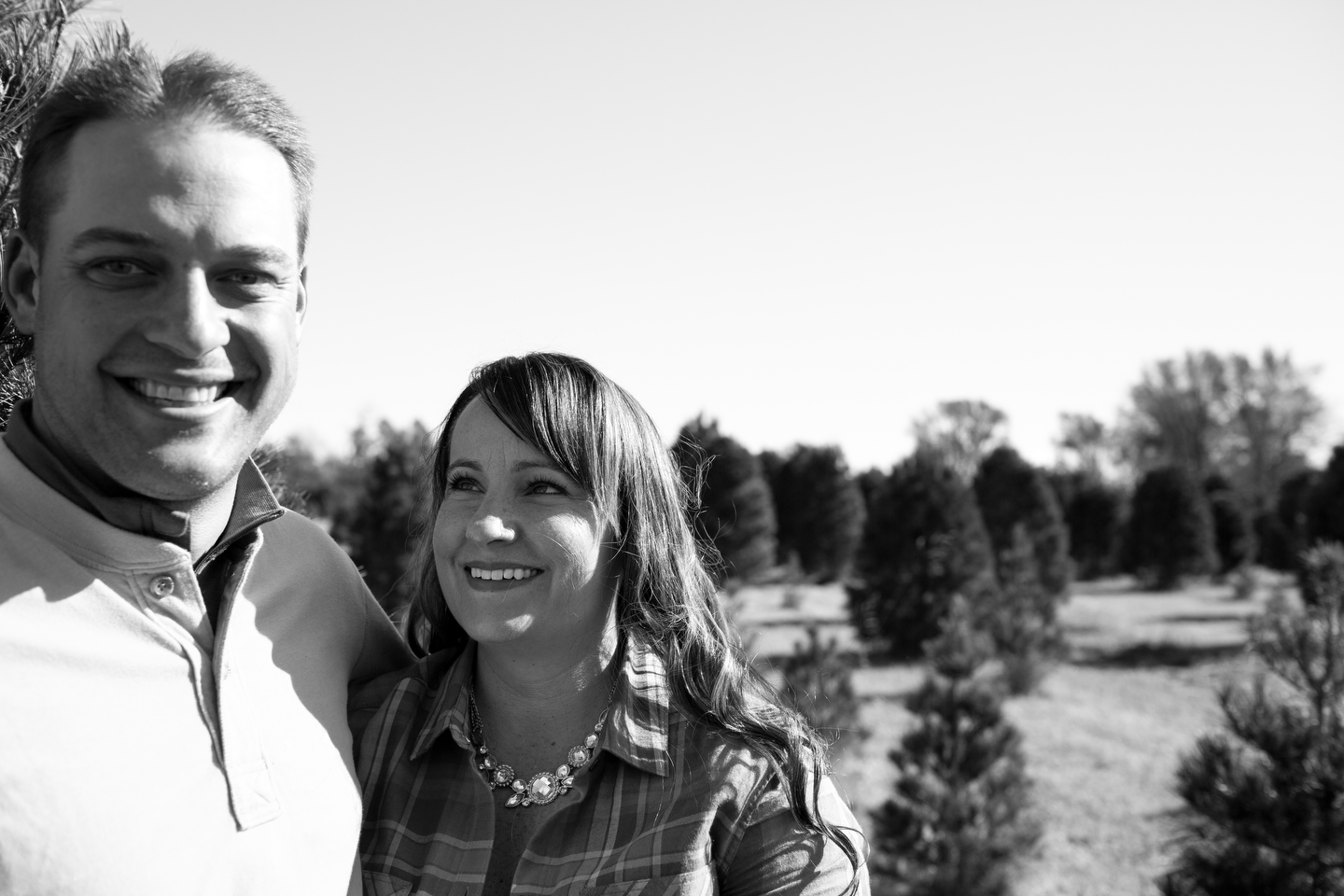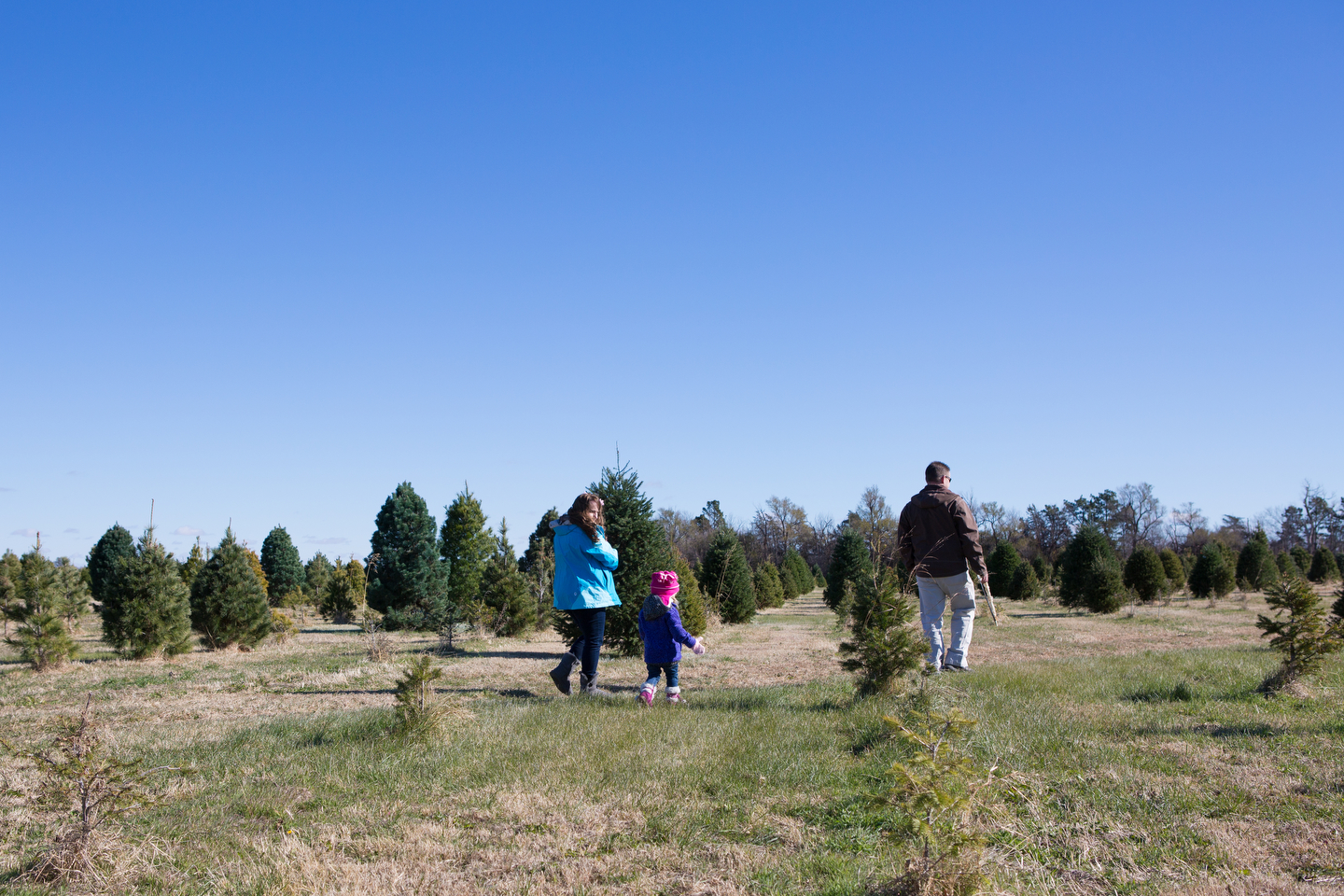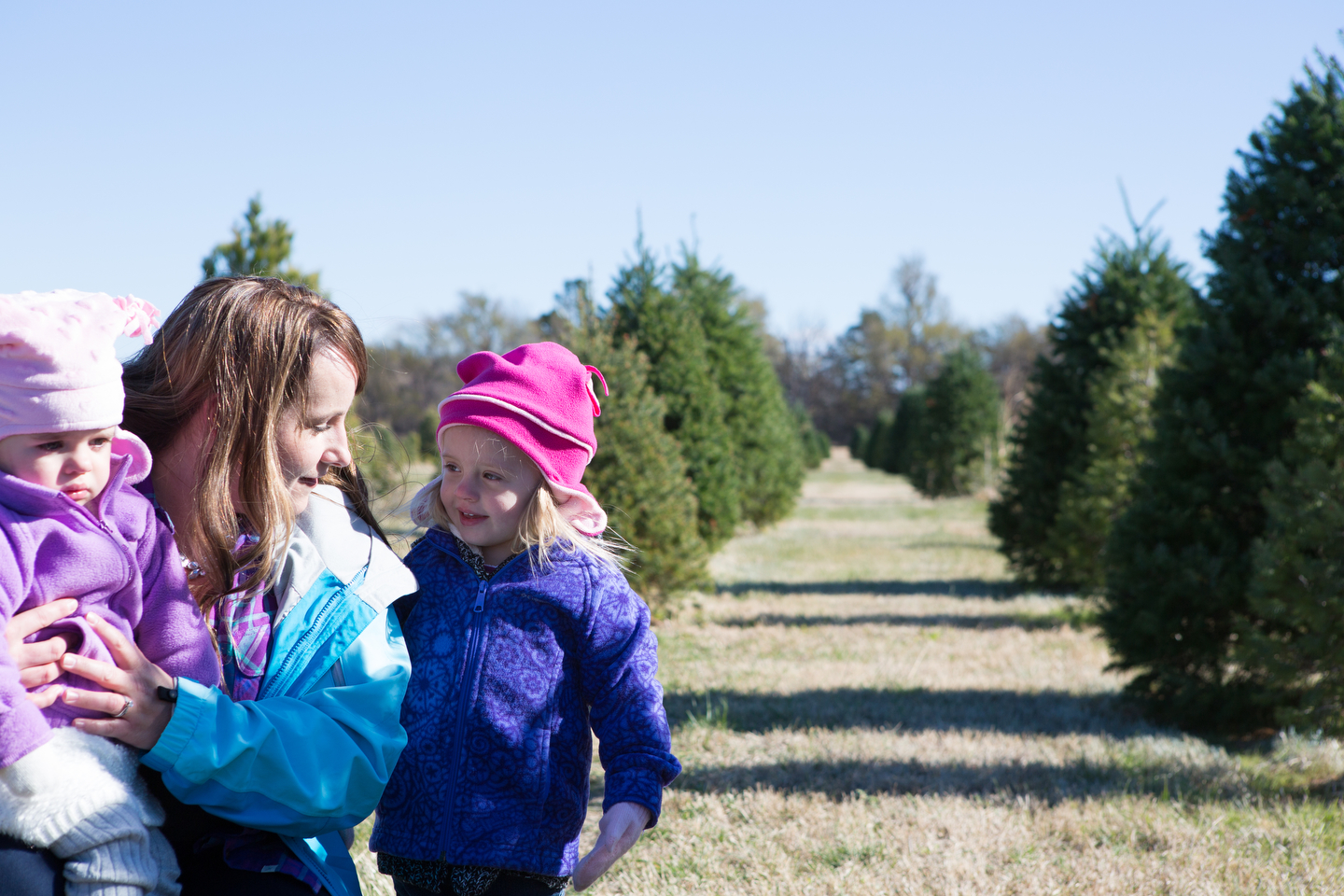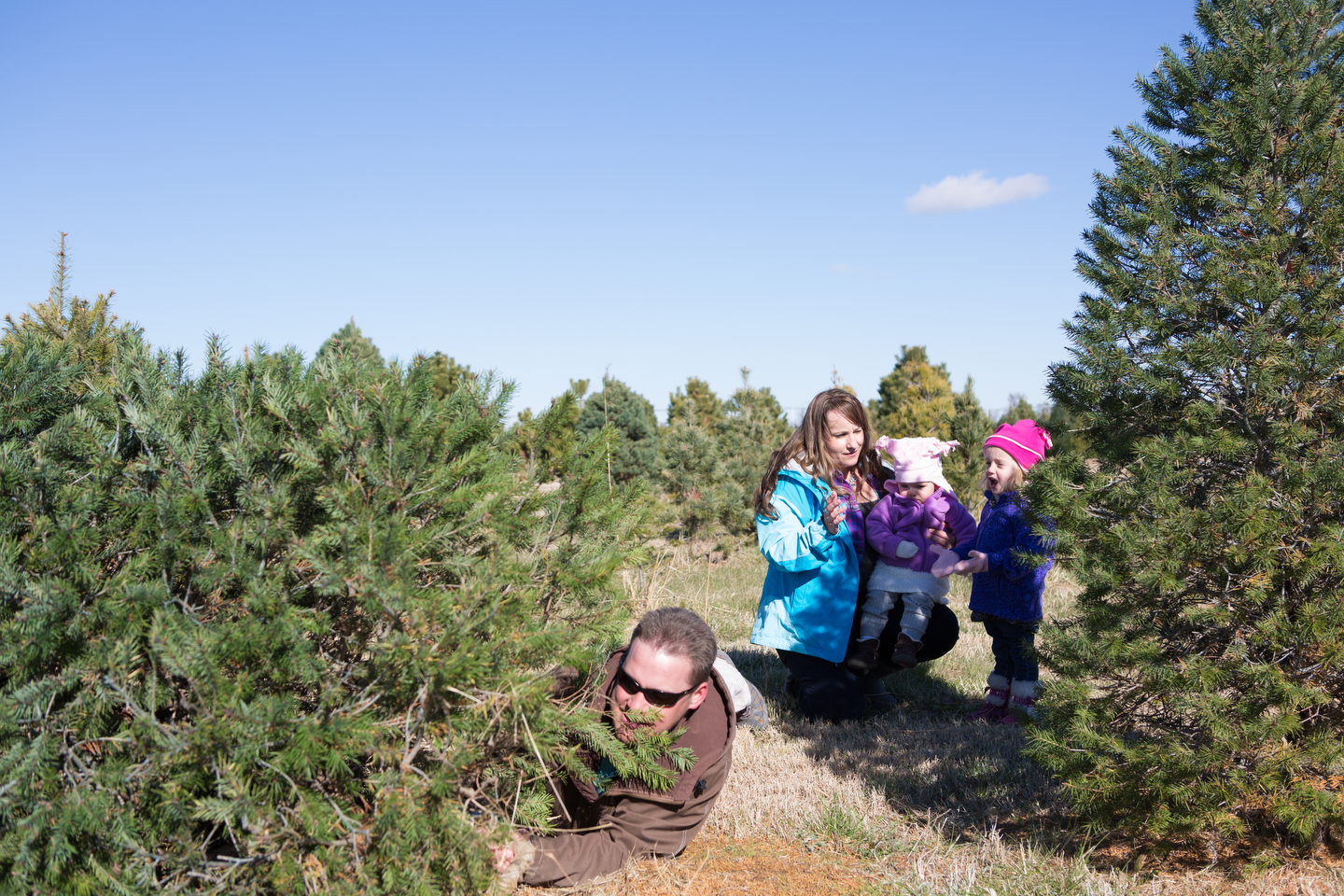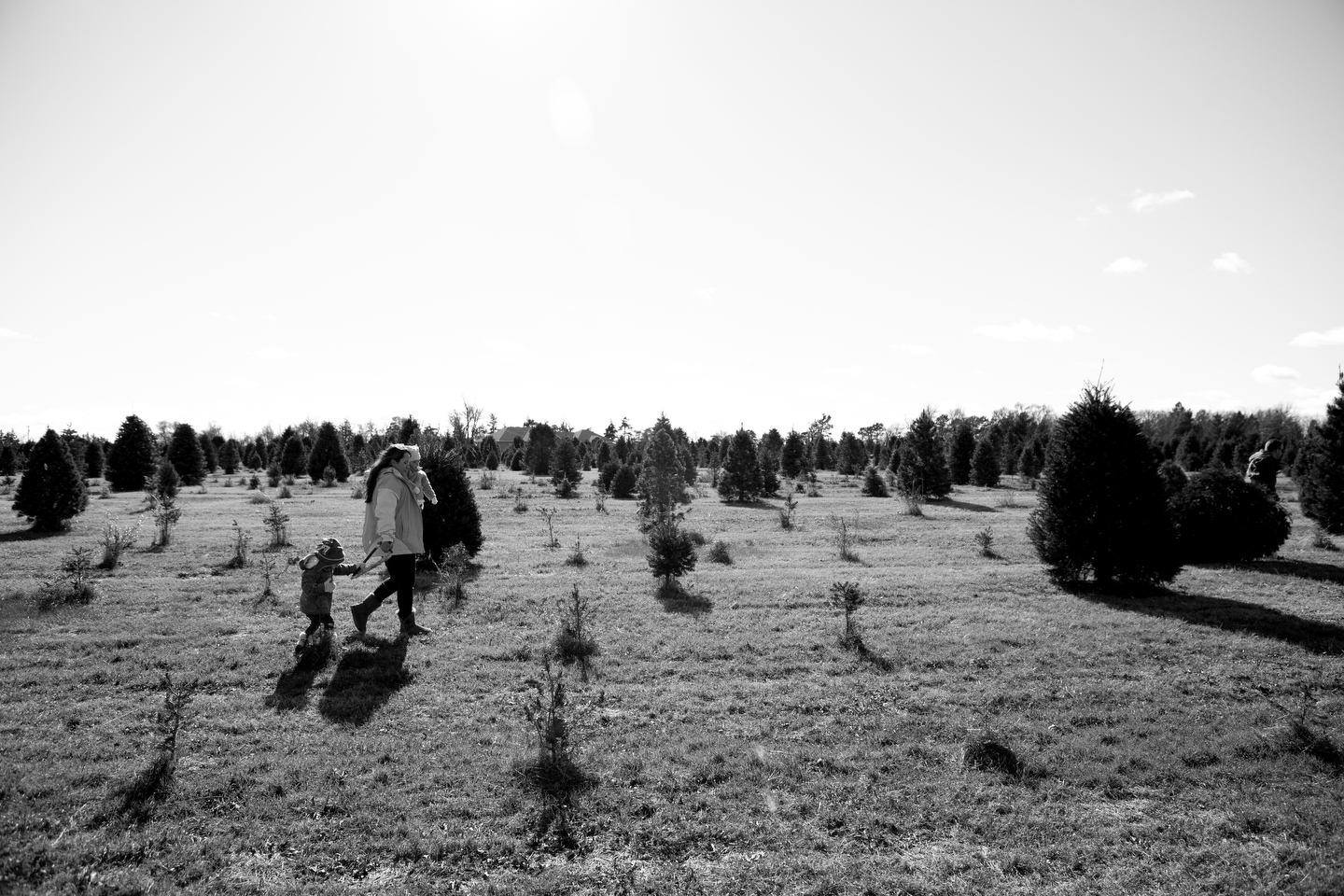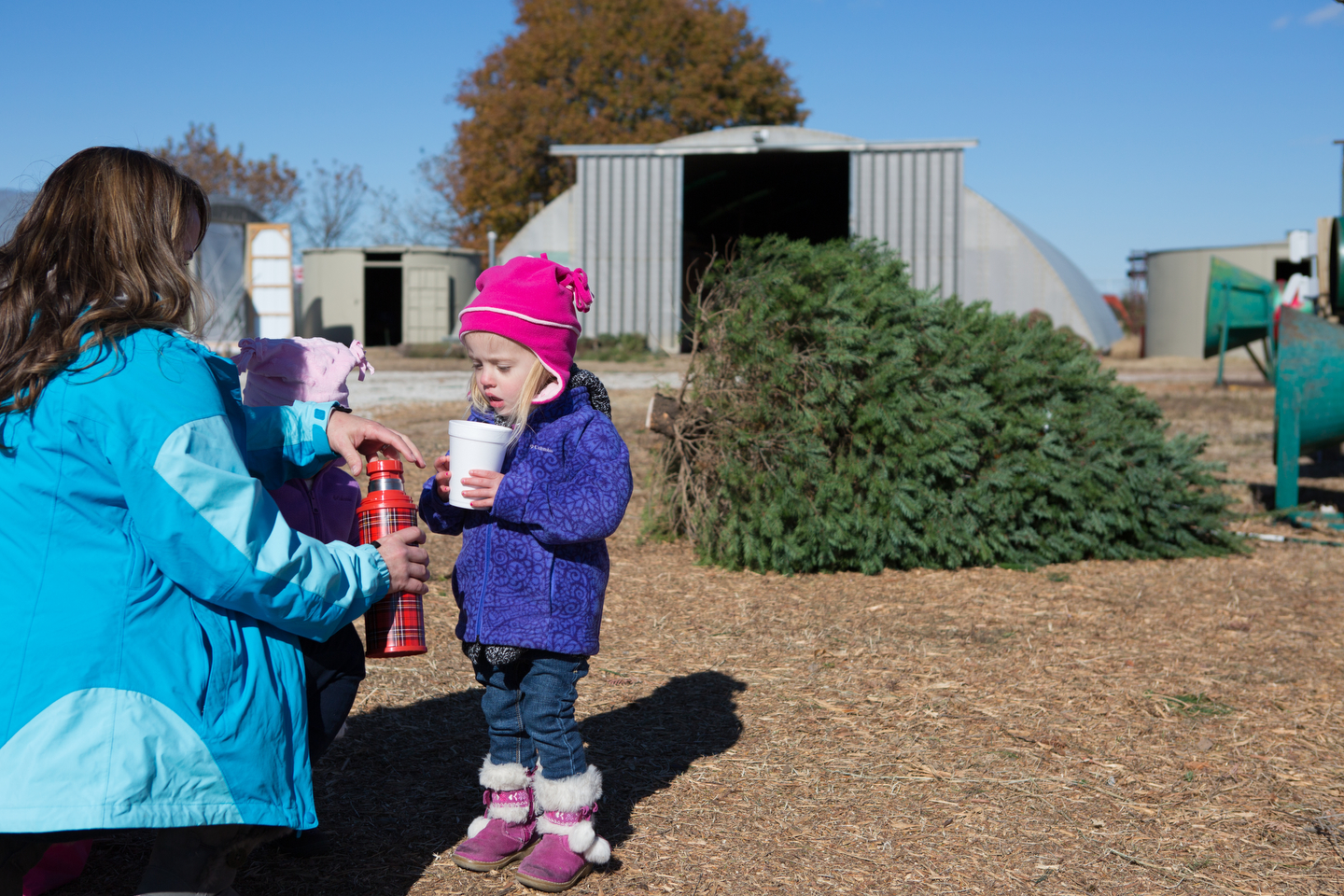 ---
---
You might also like
---