I have to add this disclaimer right off the bat – if you ever have the opportunity to photograph a wedding in Florida, do it. Don't even hesitate, book a ticket now. The light, the breeze, the textures – out of this world. And this is coming from a girl who really could do without ever visiting Florida again. I know, I'm full of conundrums ;). The weather is not my ideal at all because humidity sucks the life of out of me, but despite that – as I'm going through these pictures I am just stunned by the beauty. We were in Fort Walton Beach, and that sugar white sand is just something you have to experience first hand.
Several months prior we were visiting their home and Megan asked me if I would take pictures of the girls getting ready at their wedding. At that point I was not taking pictures for clients, nor did I have any direction of where my photography was going. I was a girl with a camera who liked to take pictures of my kids. I edited these photos months ago and am just now blogging them so my reaction to these pictures is fresh as I write this. (It's really bothering my OCD to not backdate this post to the time of the wedding but I'll get over it!) Looking back, that opportunity was life-changing. It still took over a year to get really serious with myself and decide what path I was going to take. Learning new things and sticking to new things has never been easy for me, and I wanted to be 100% confident that I knew my camera like the back of my hand and could consistently create beautiful photographs before I would ever consider creating art for clients. I'm looking at these pictures today and am certain that I made the right decision. I love telling stories, I love my clients, I am beyond grateful to everyone who has been my encouragement along the way. And I still need that encouragement, so don't disappear on me now!
So thank you Megan, if you ever read this – for giving me the opportunity to discover what is now the basis of my client photography. Documenting real life.
I want to add every single picture but that would make this post really long so I've included my favorites!
behind the photos | I was a fly on the wall for hours in their condo, which is different than how I interact with my clients now during these sessions. At that point it was what I needed, long moments of quiet to really focus on my camera settings, getting the most out of the light and time to study their subtle mannerisms and interactions. Hand edits done in Adobe Camera Raw. I shot this session with a Canon 5D III and varied between a 24-70L & 35L.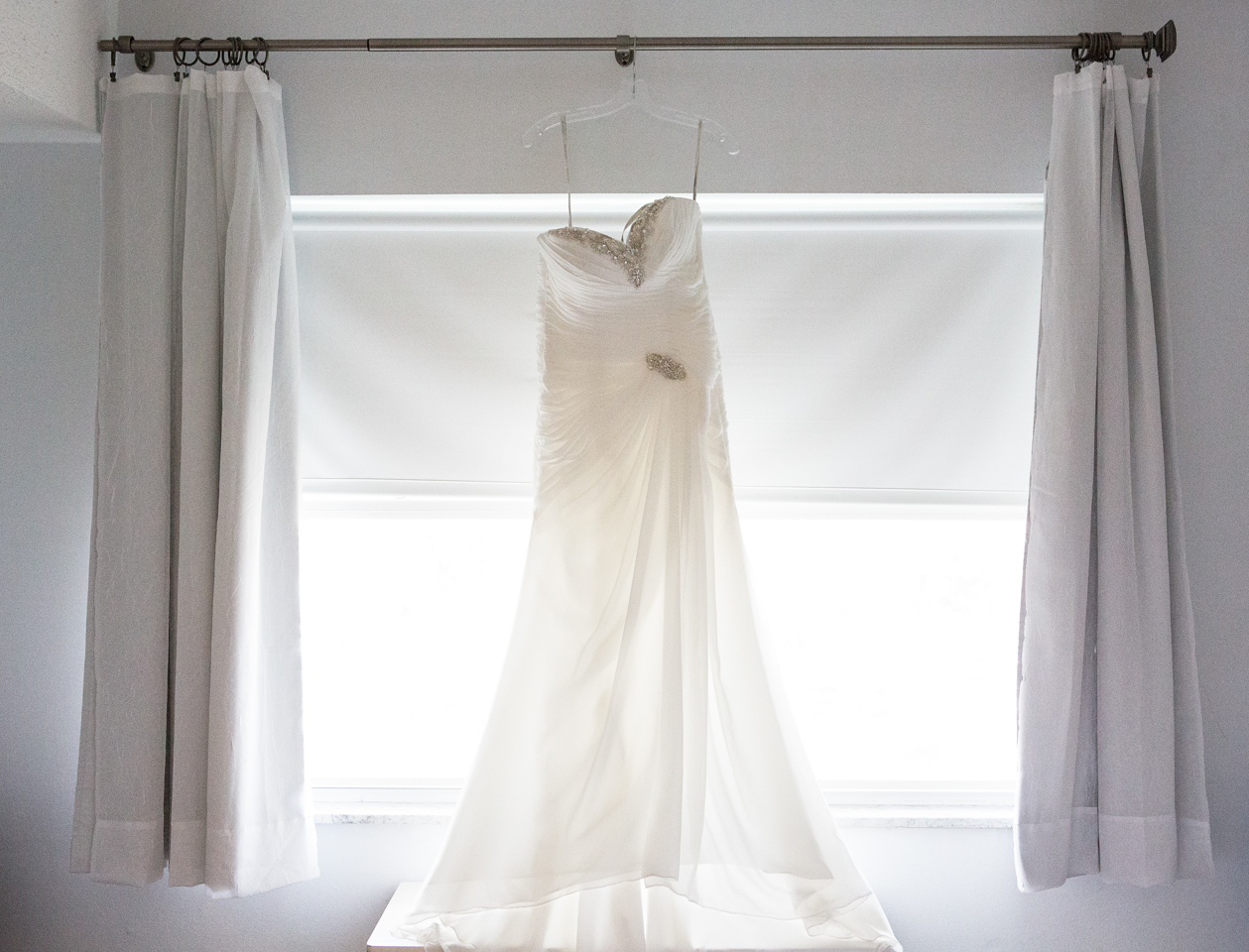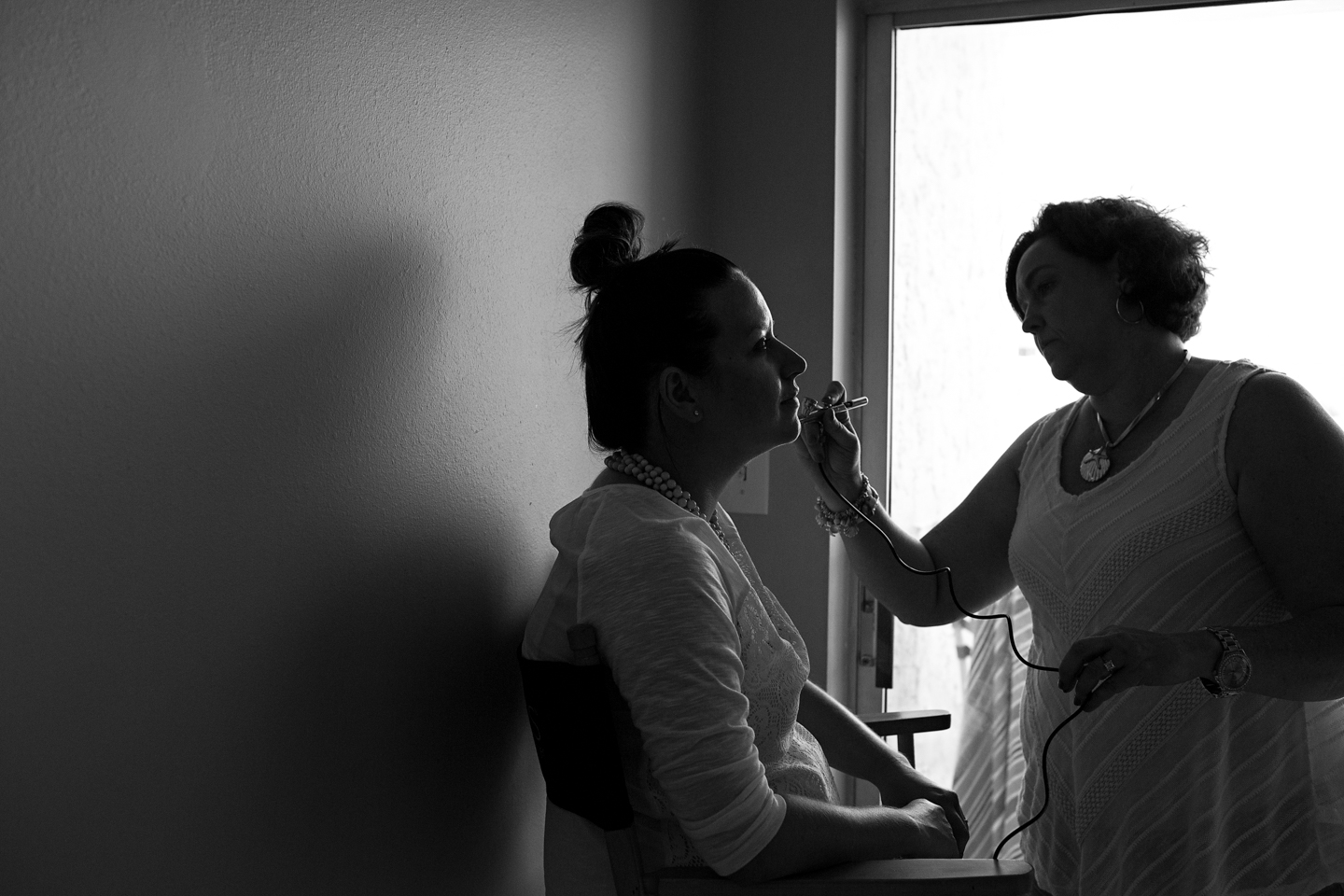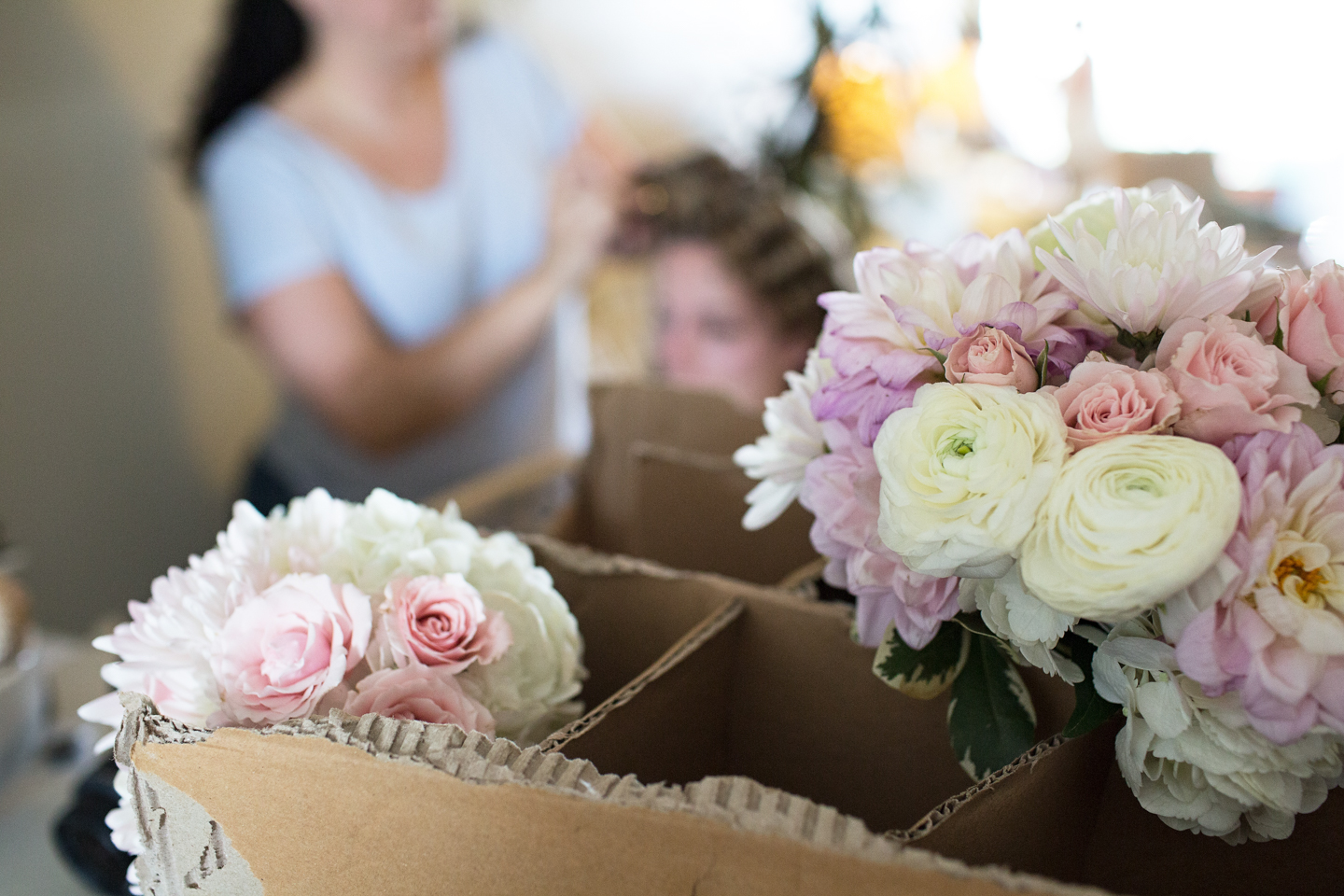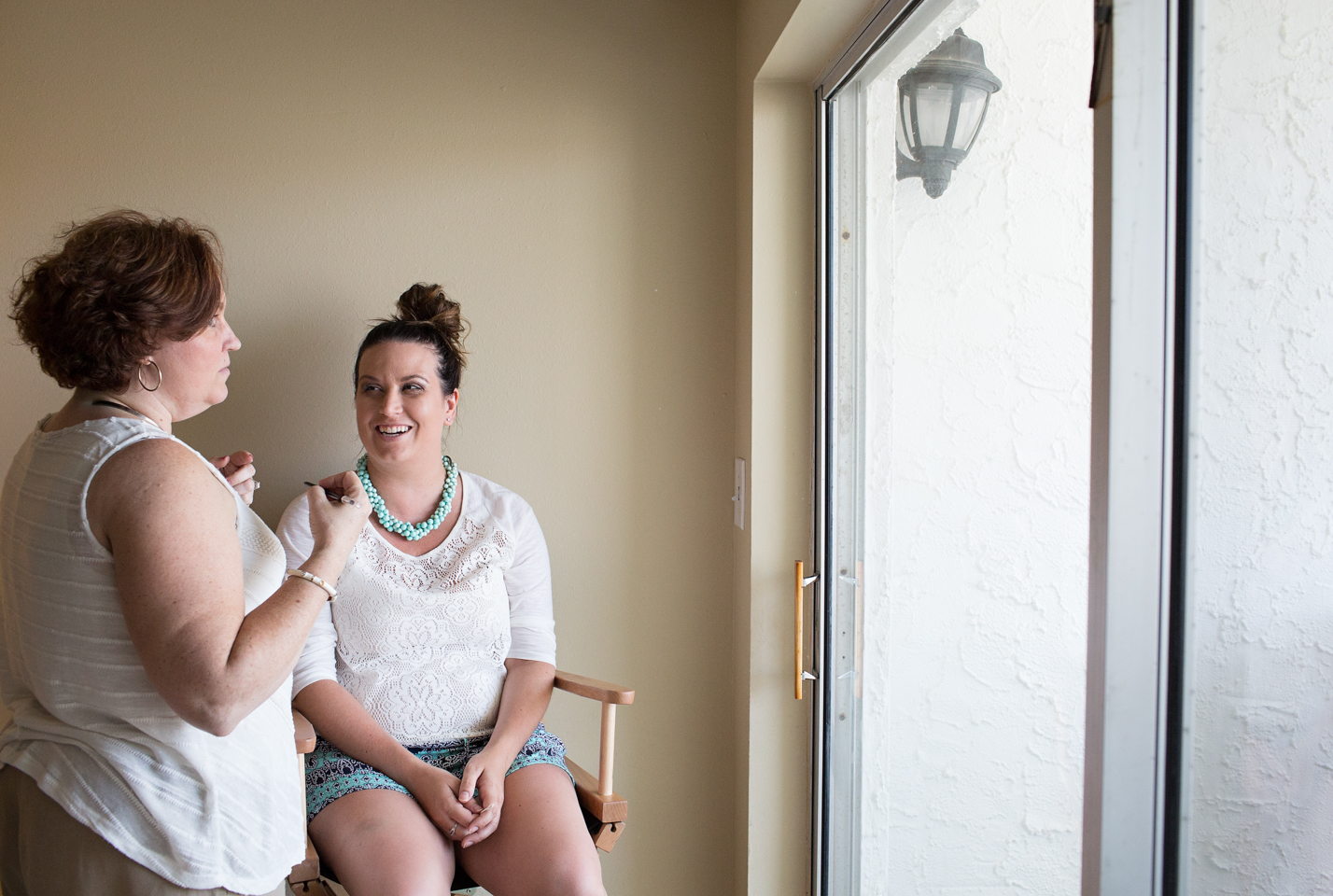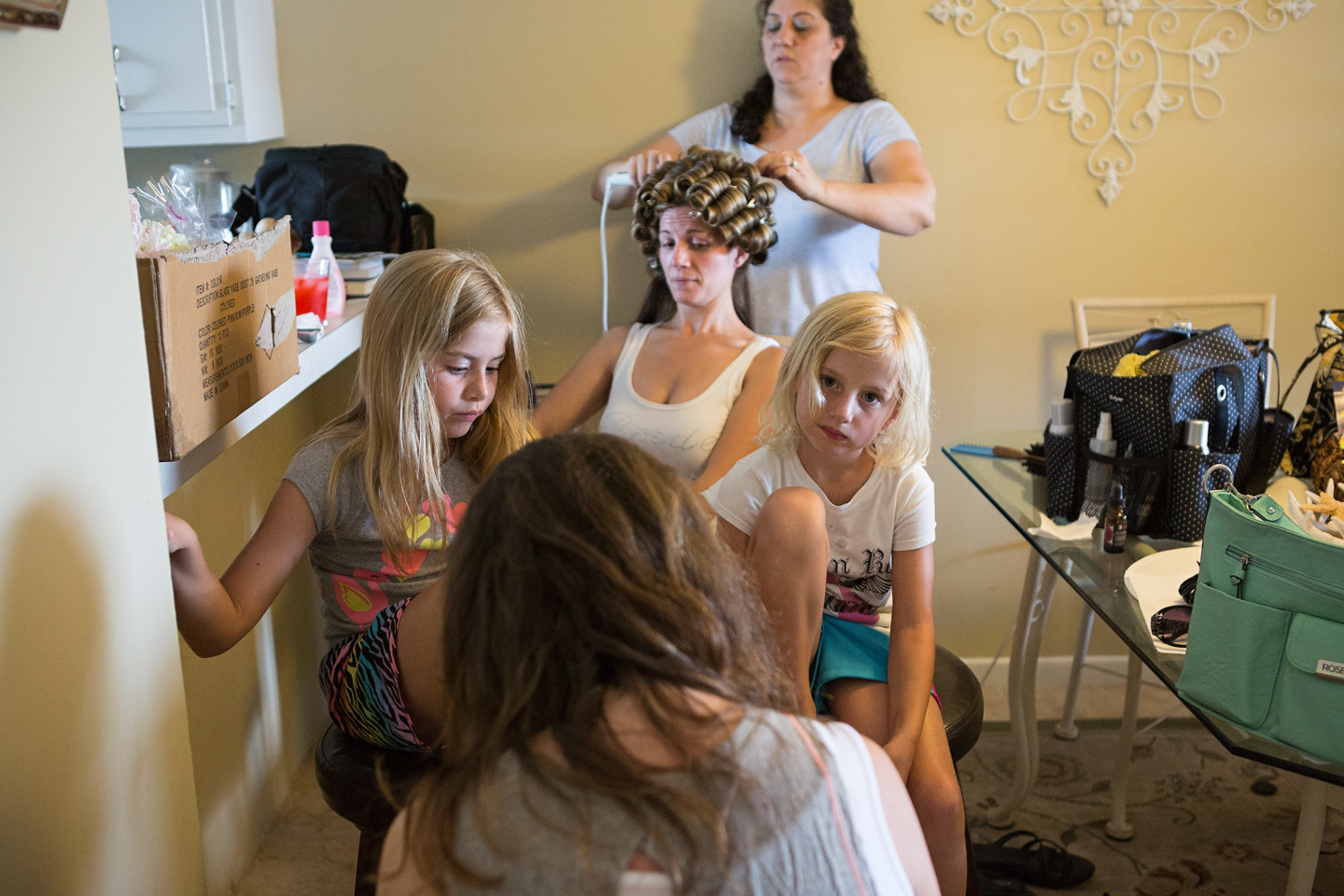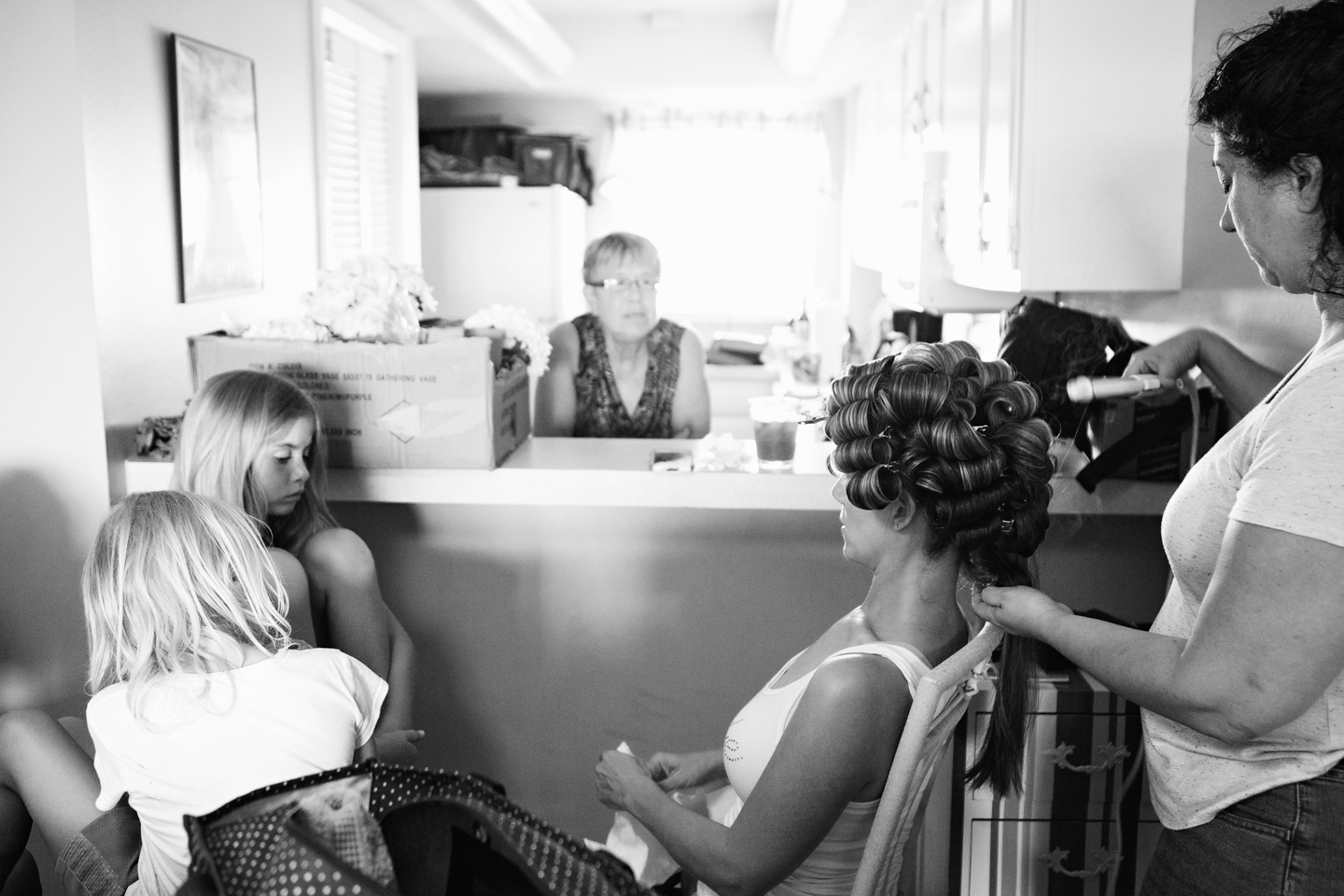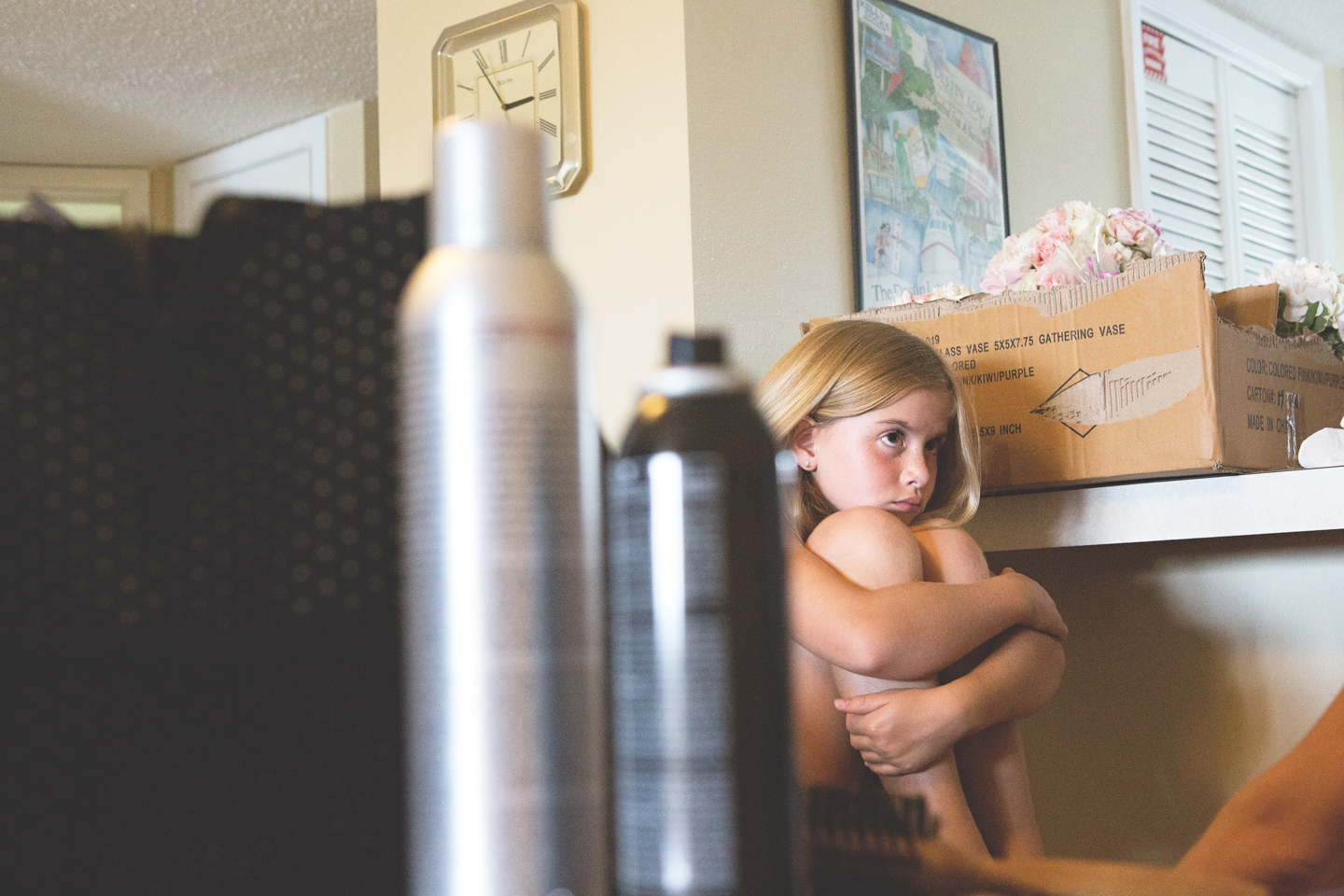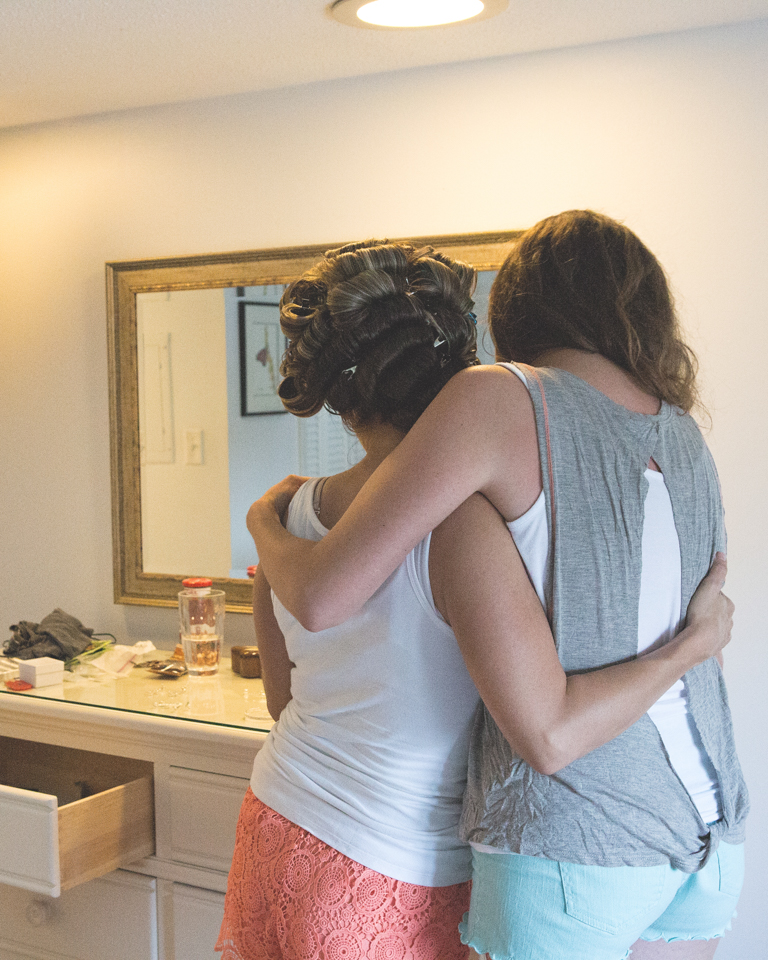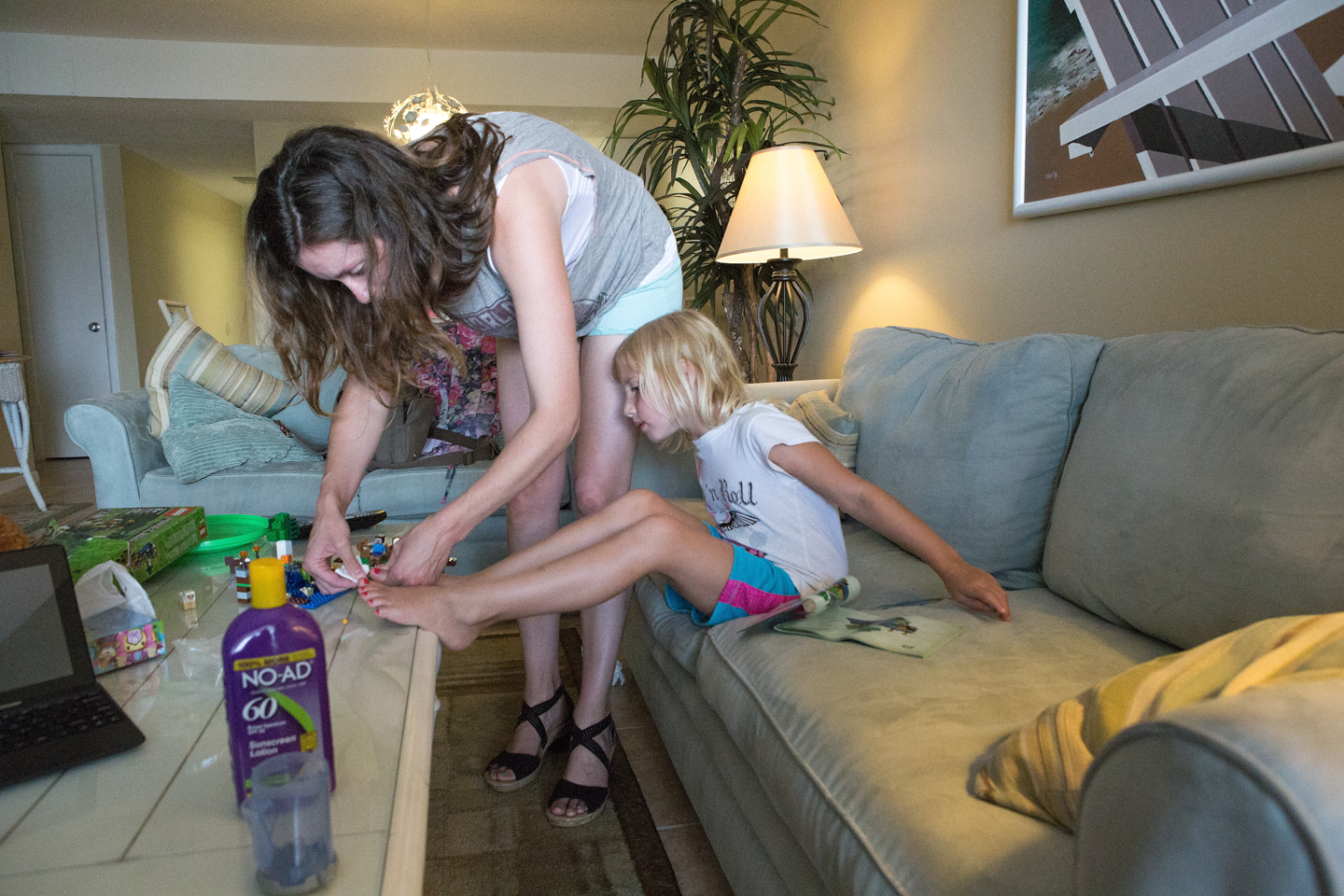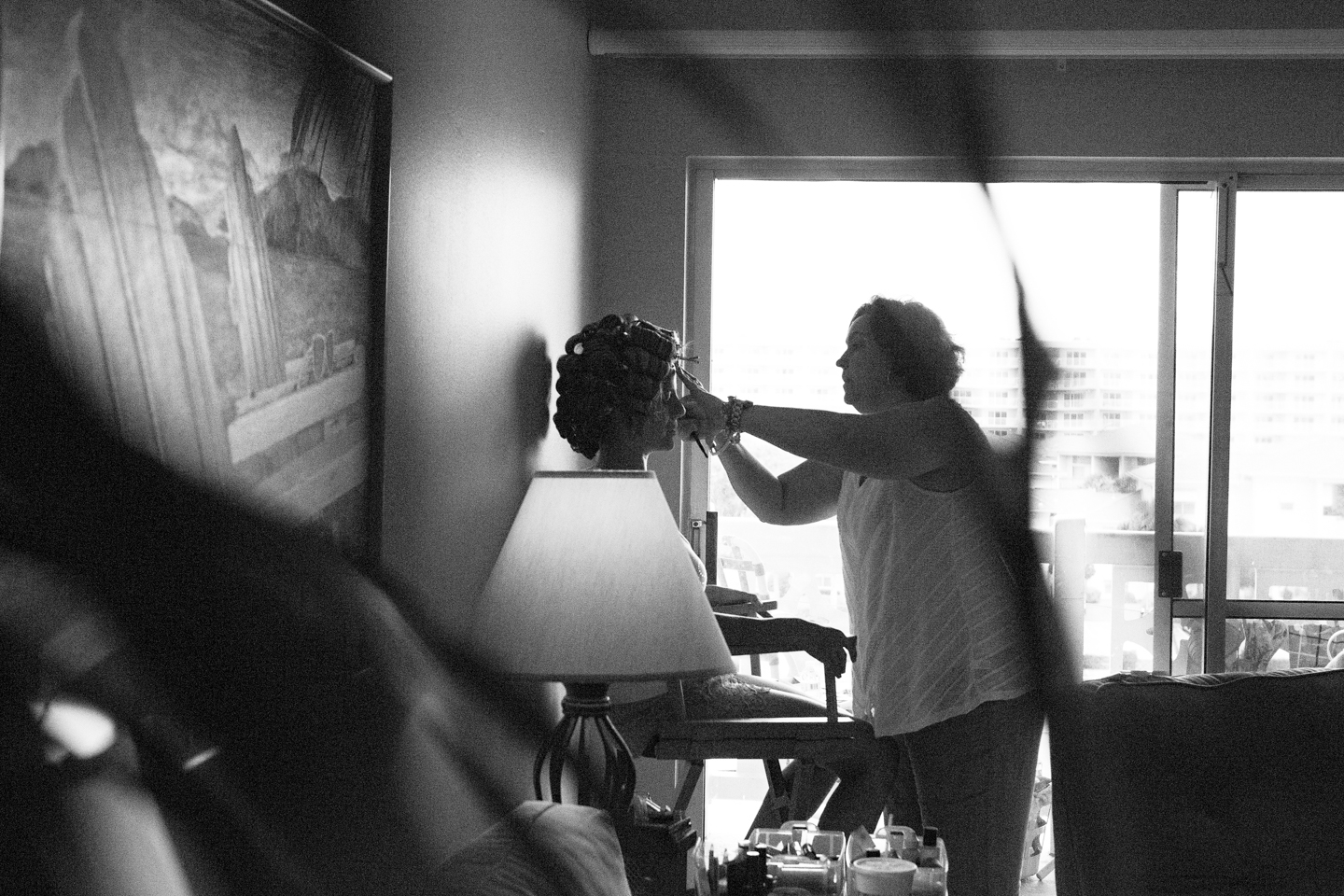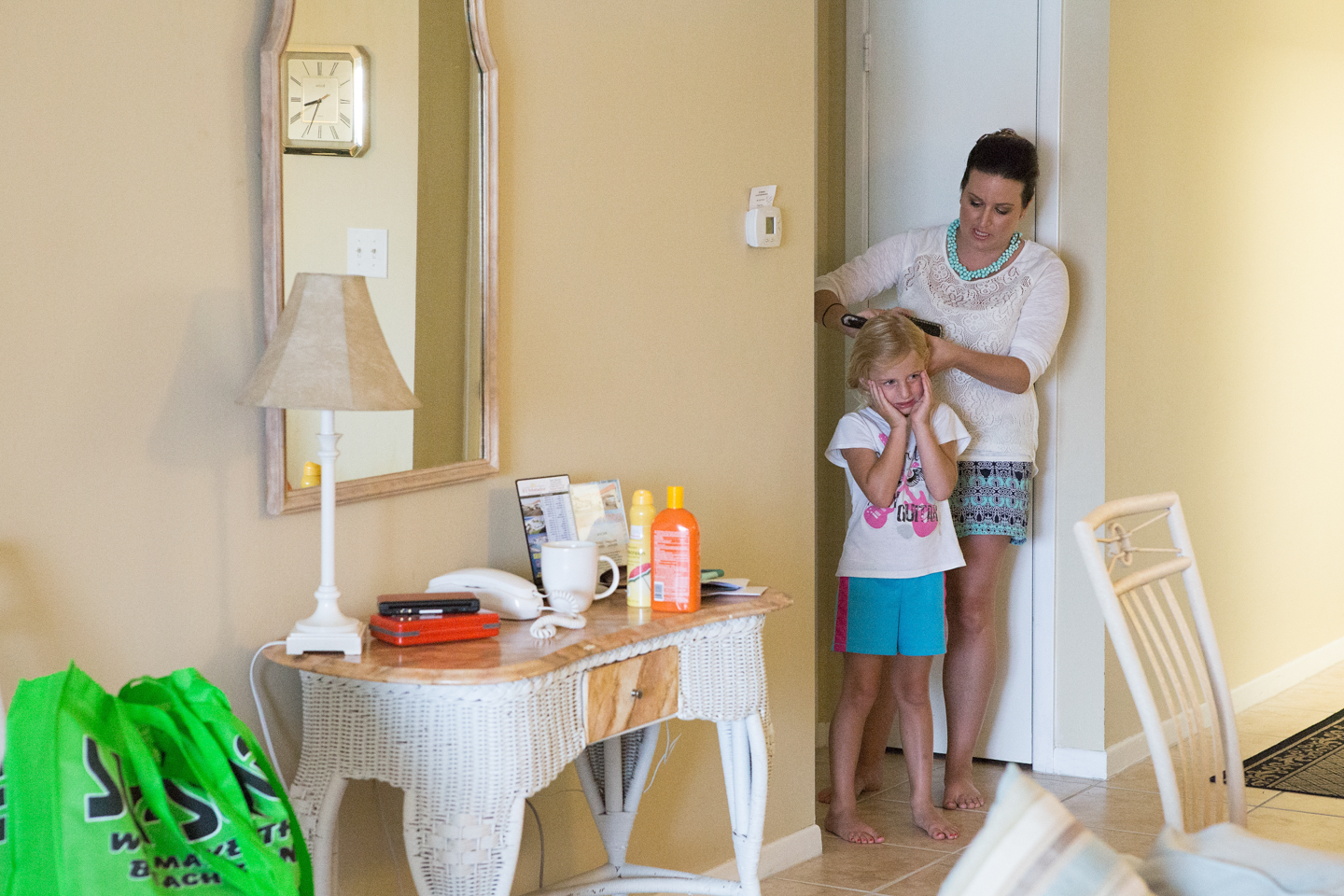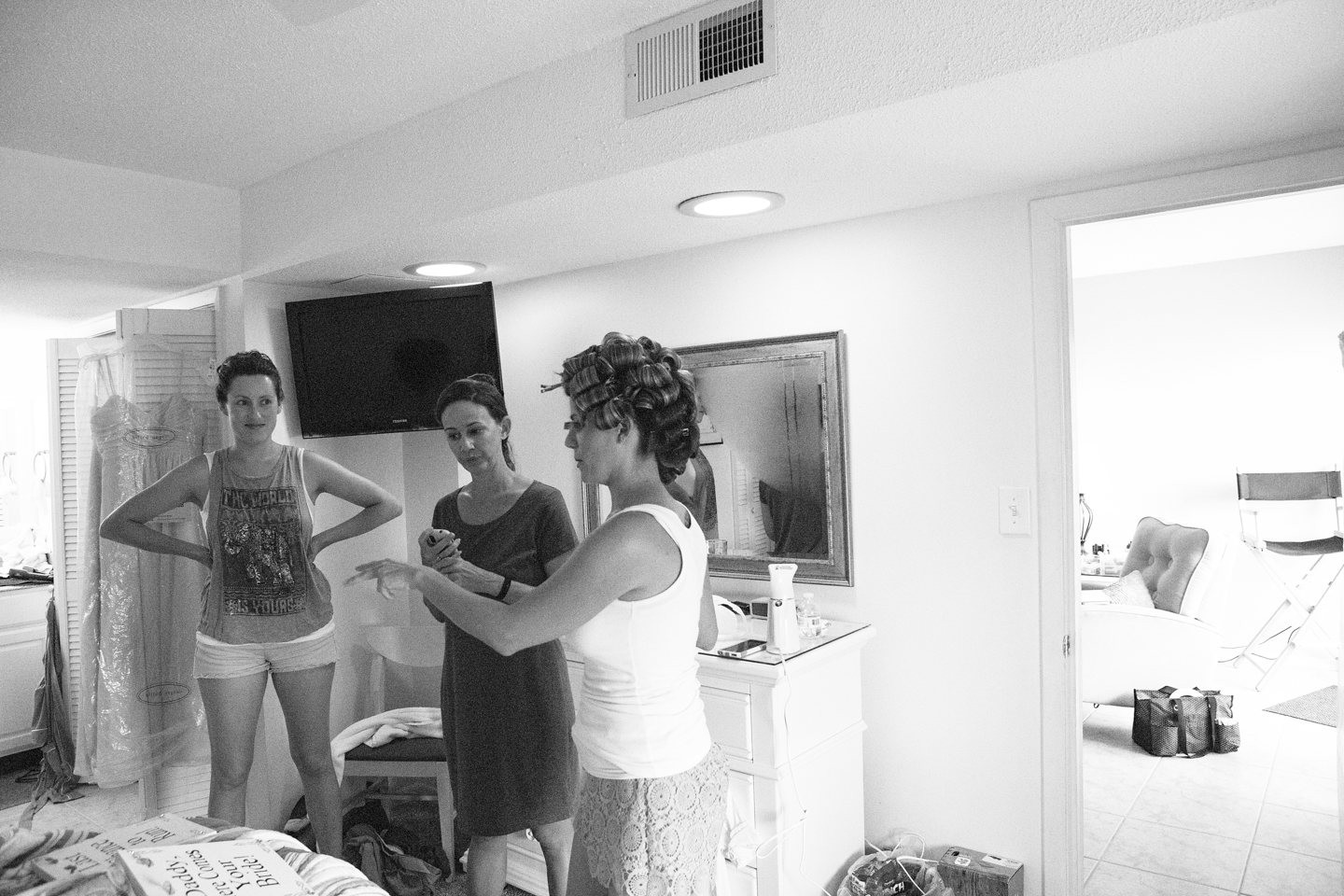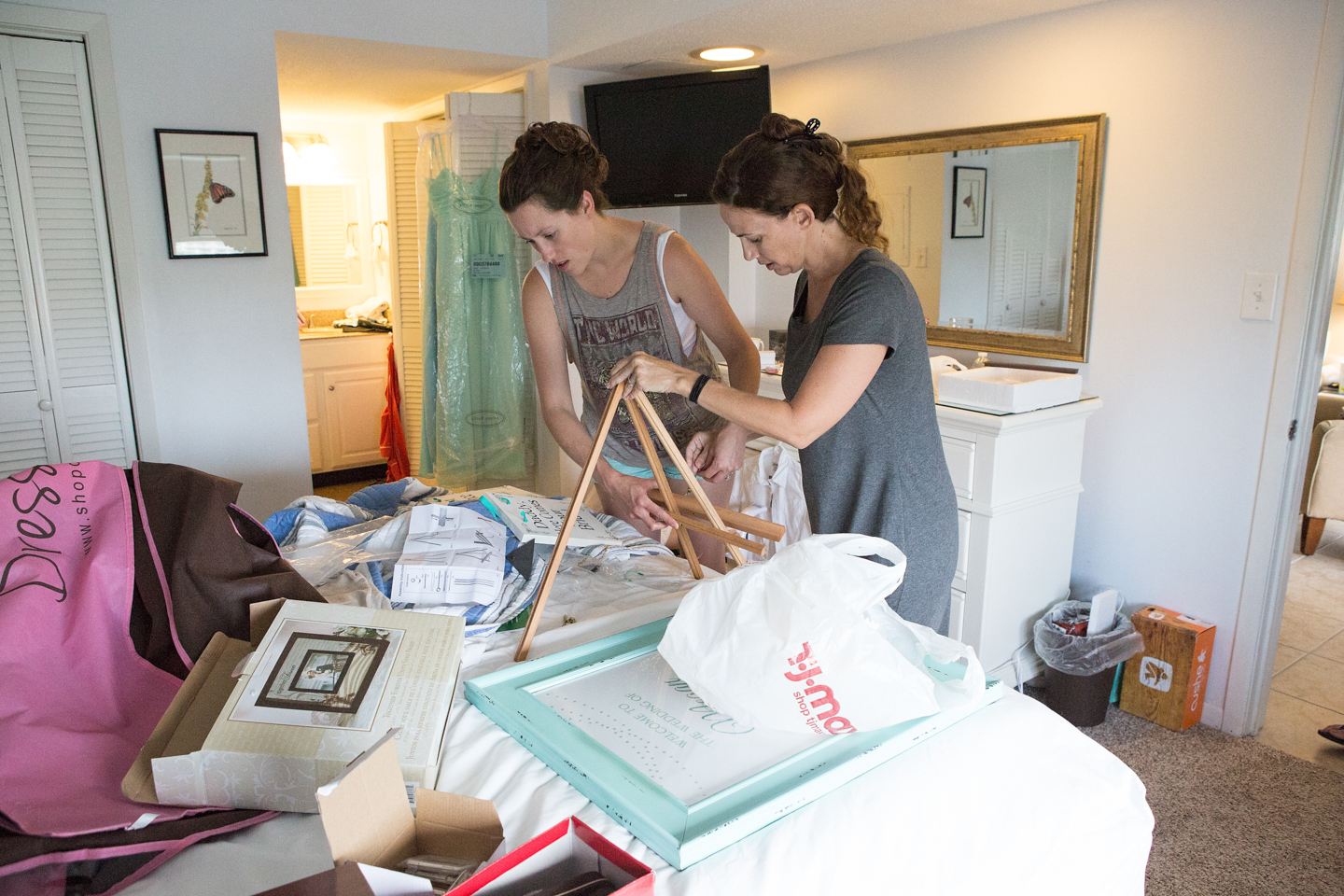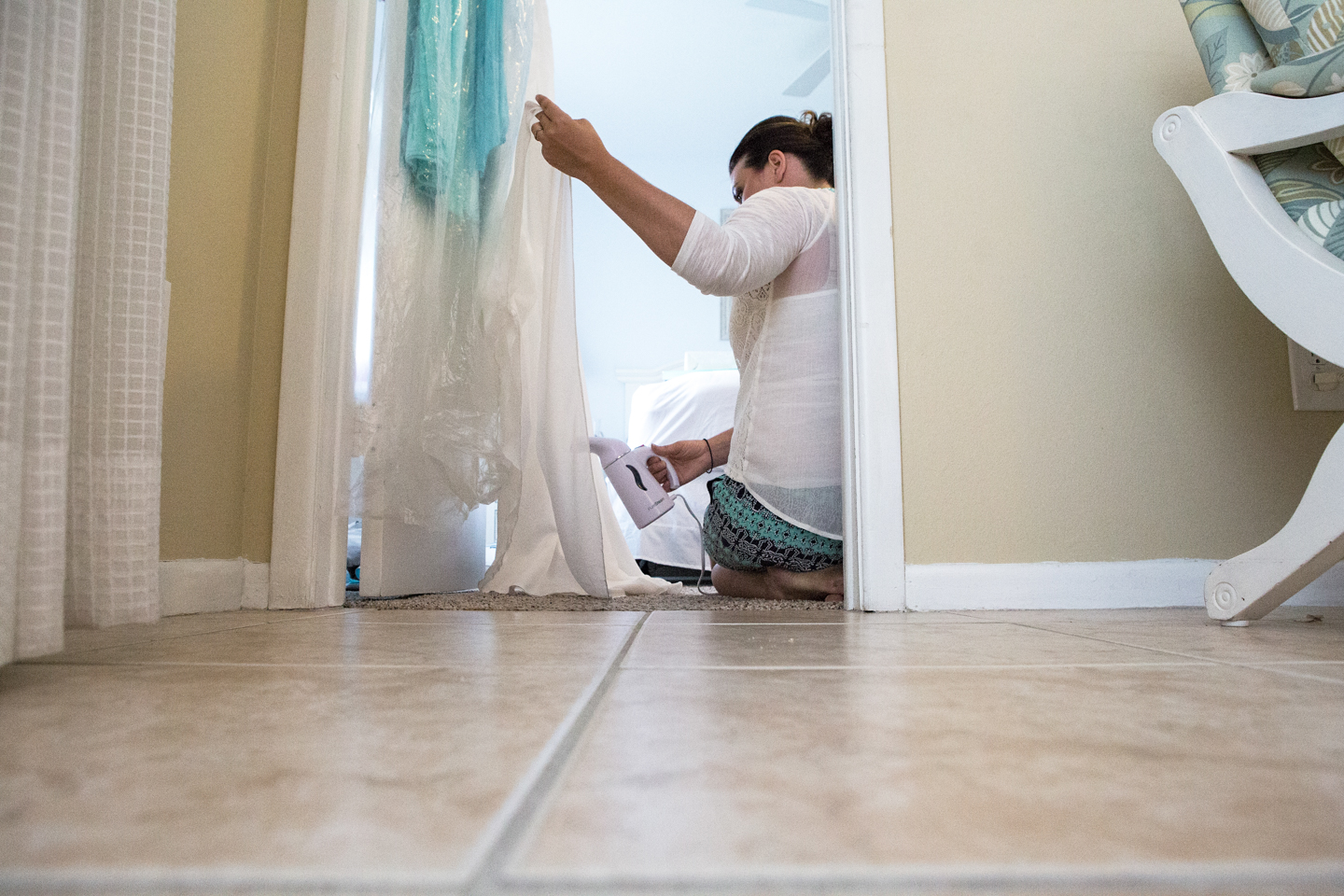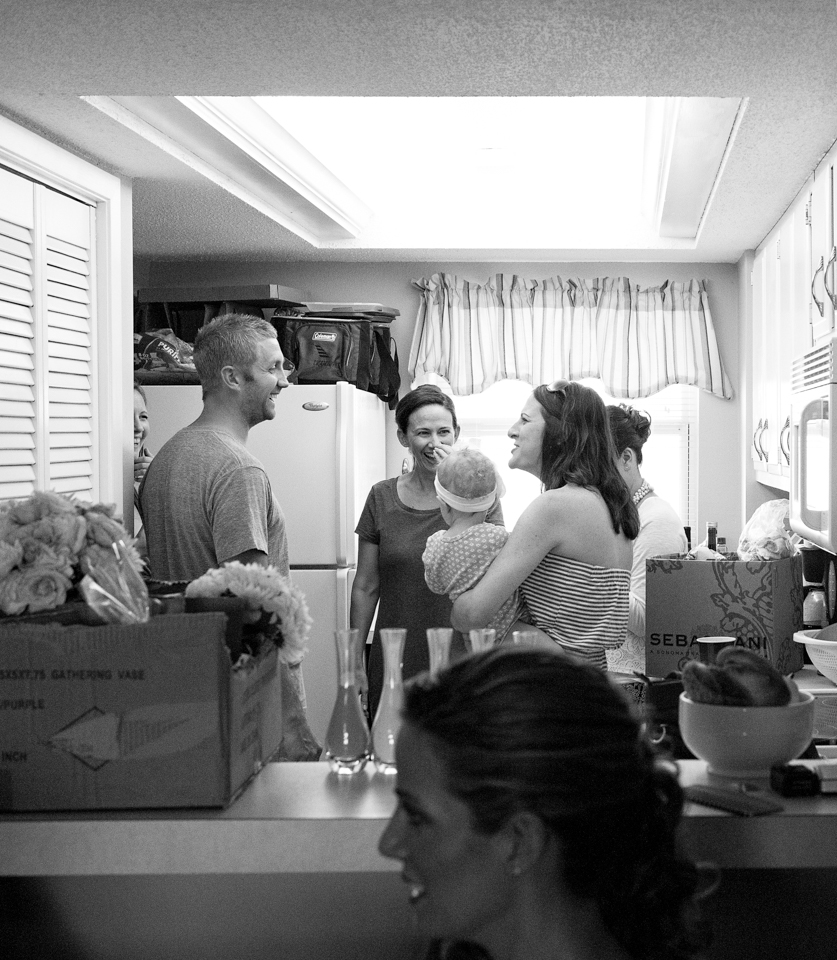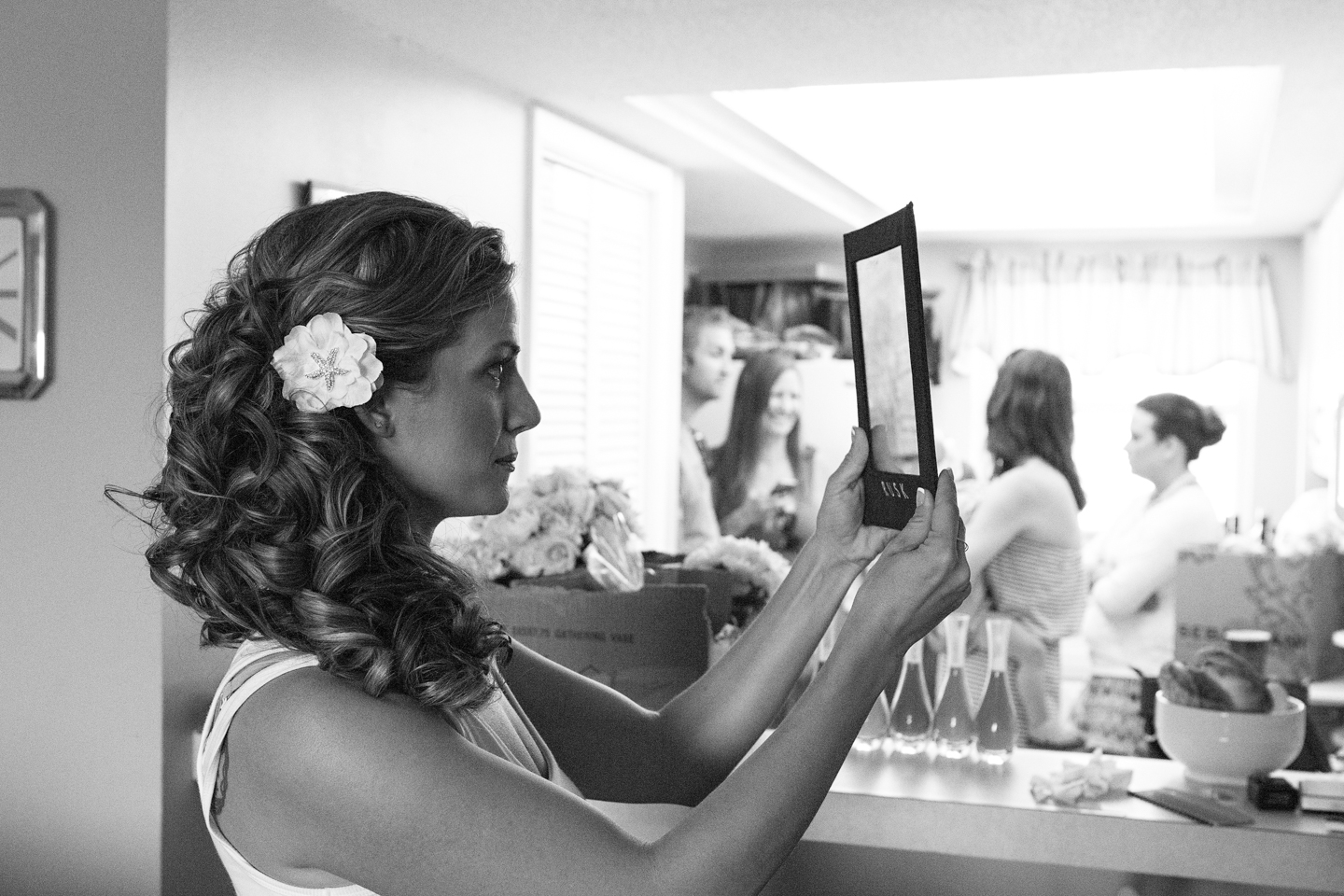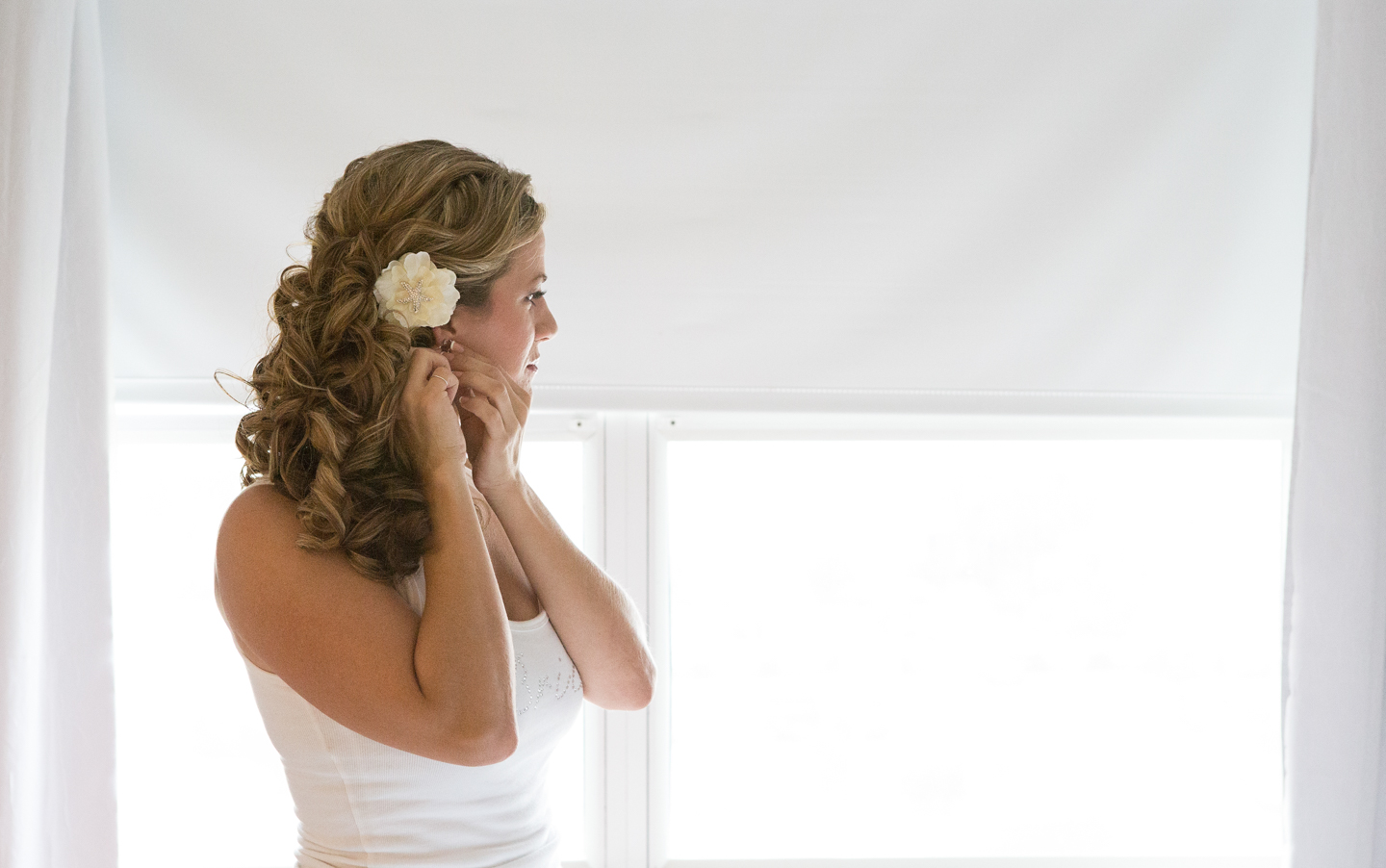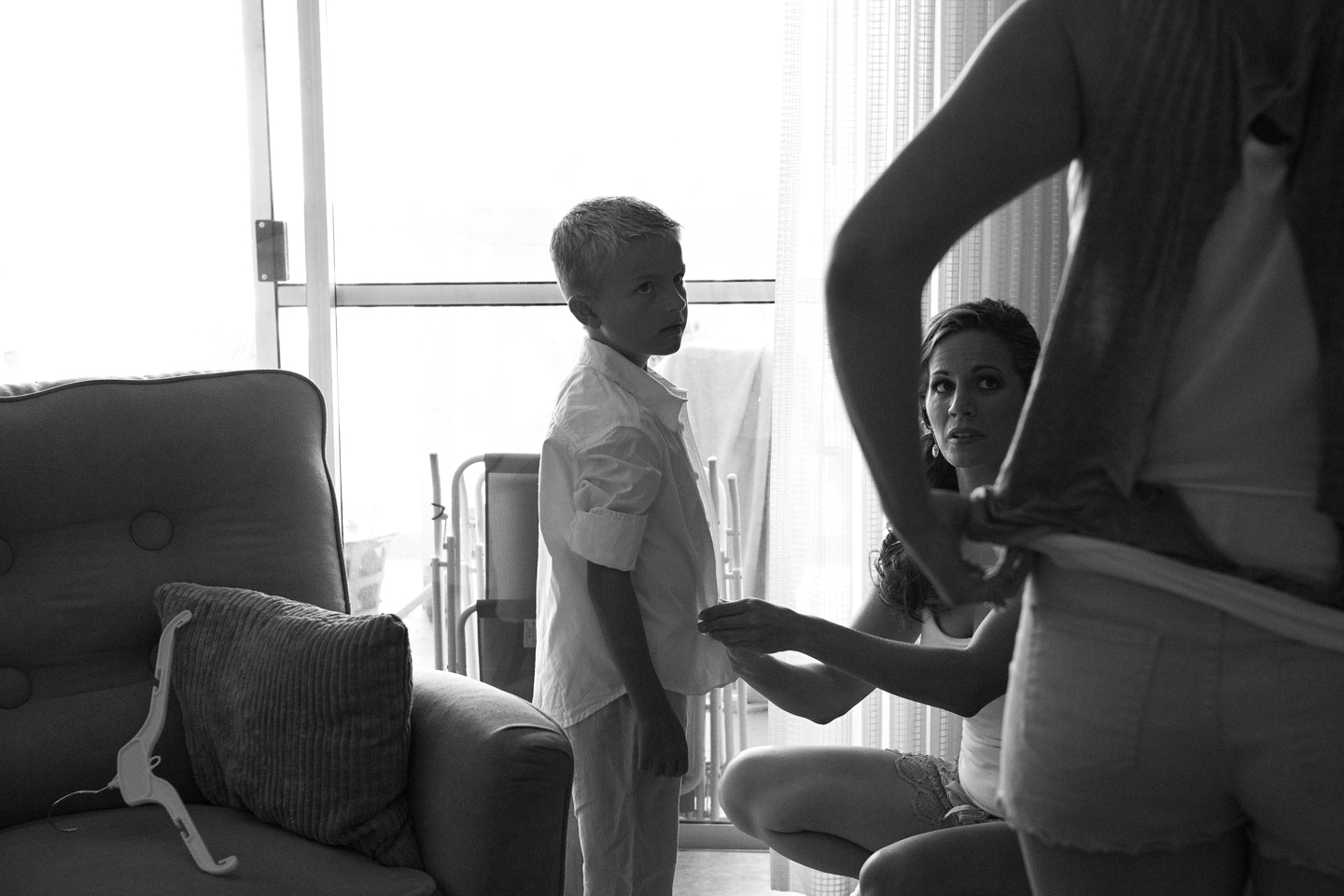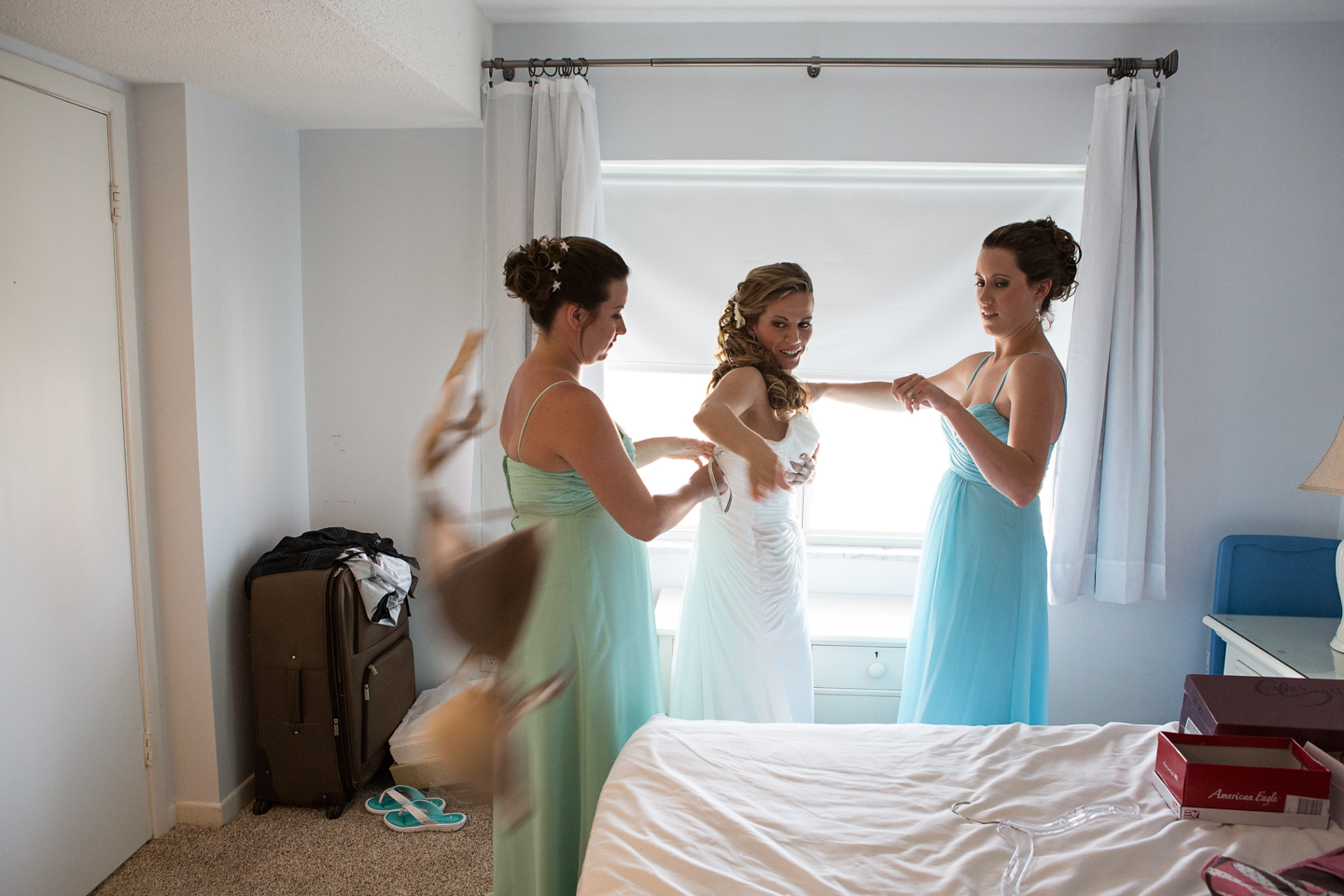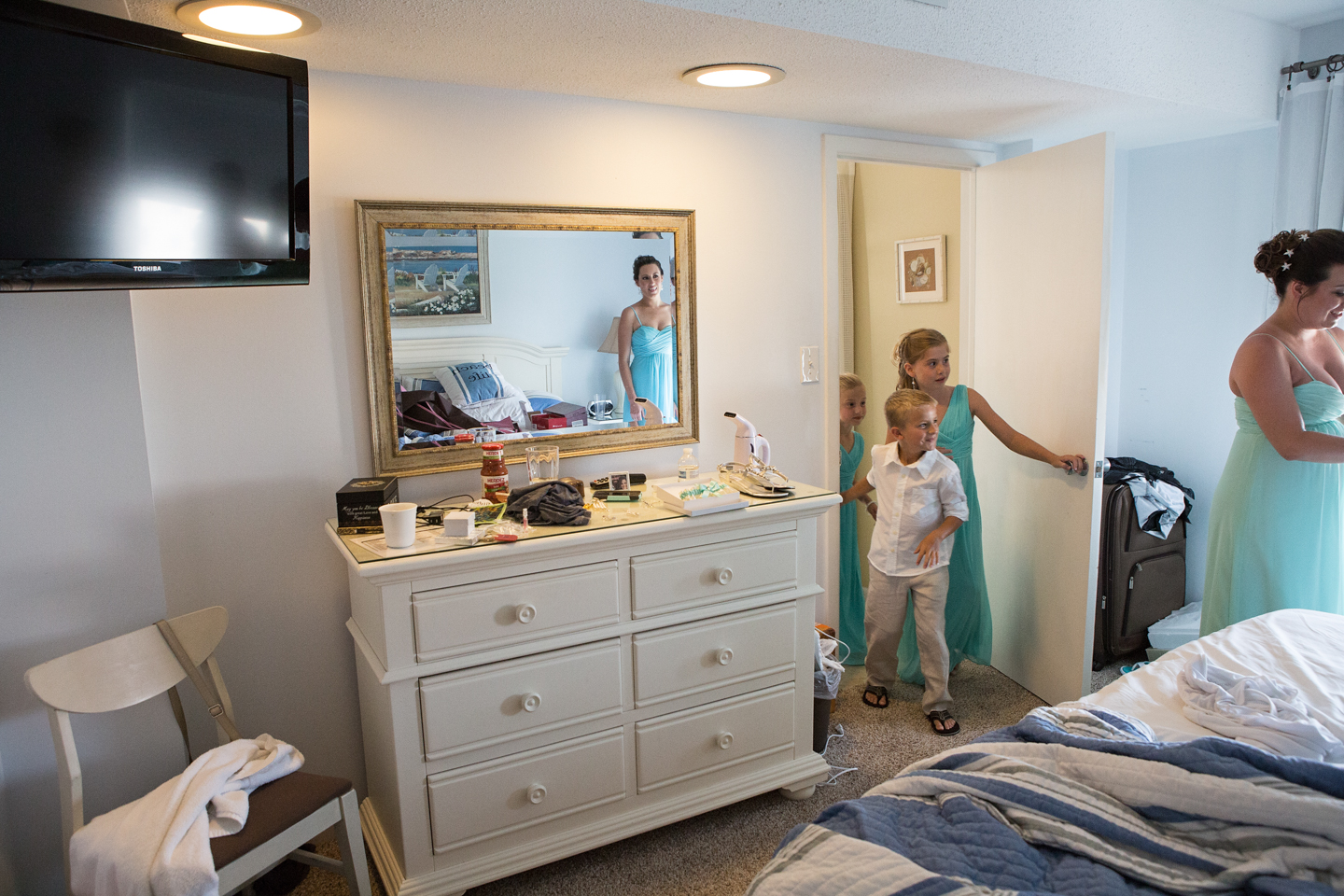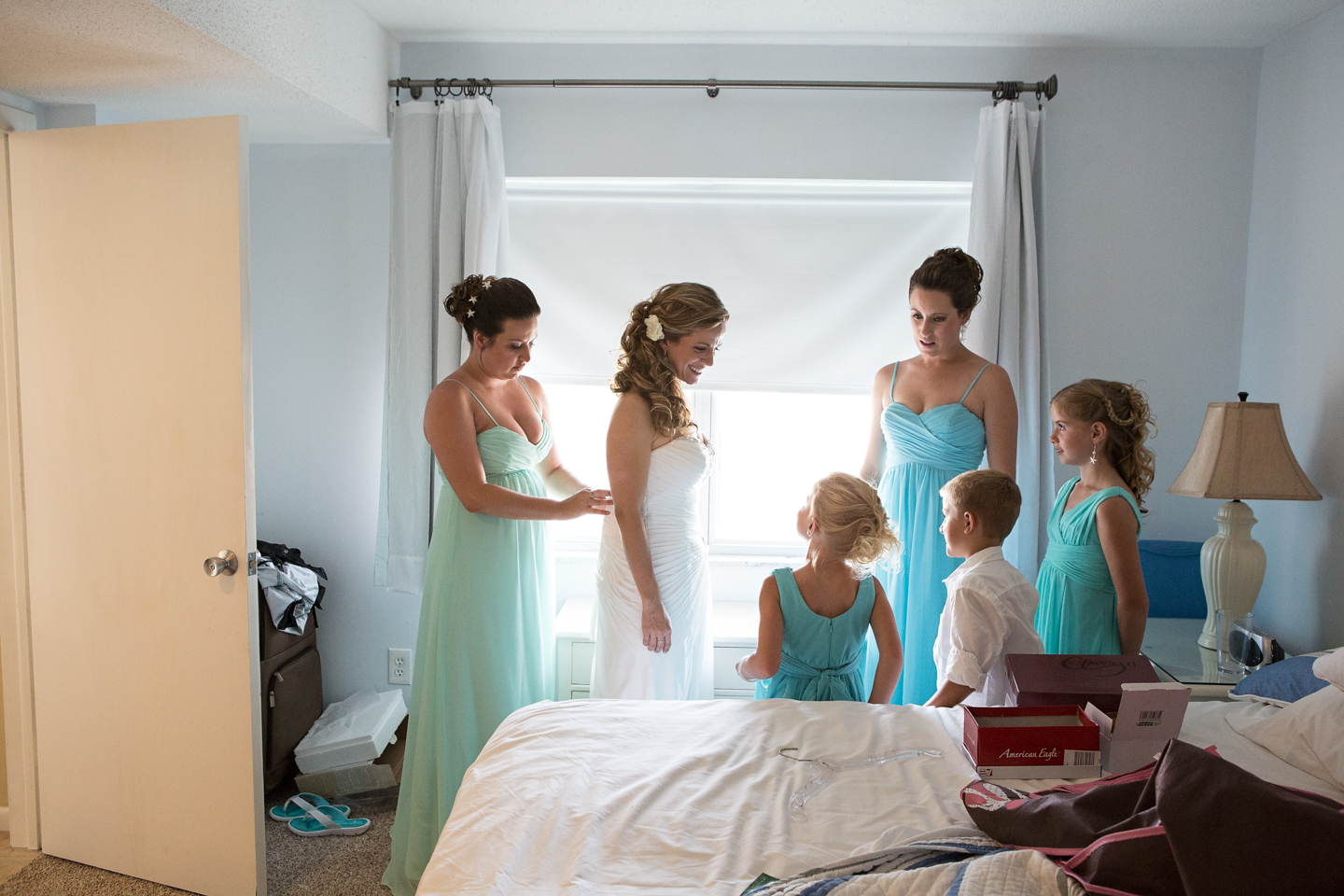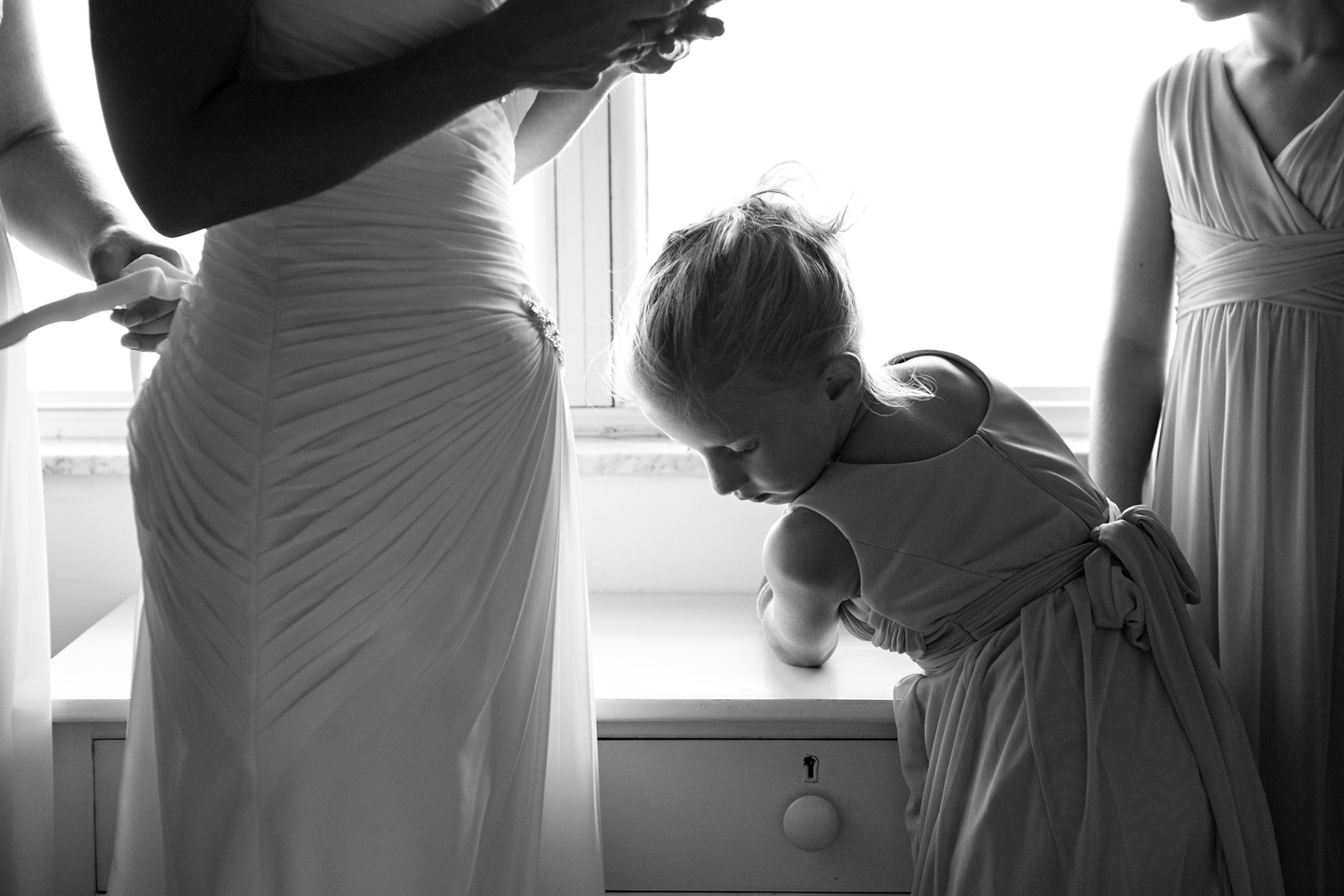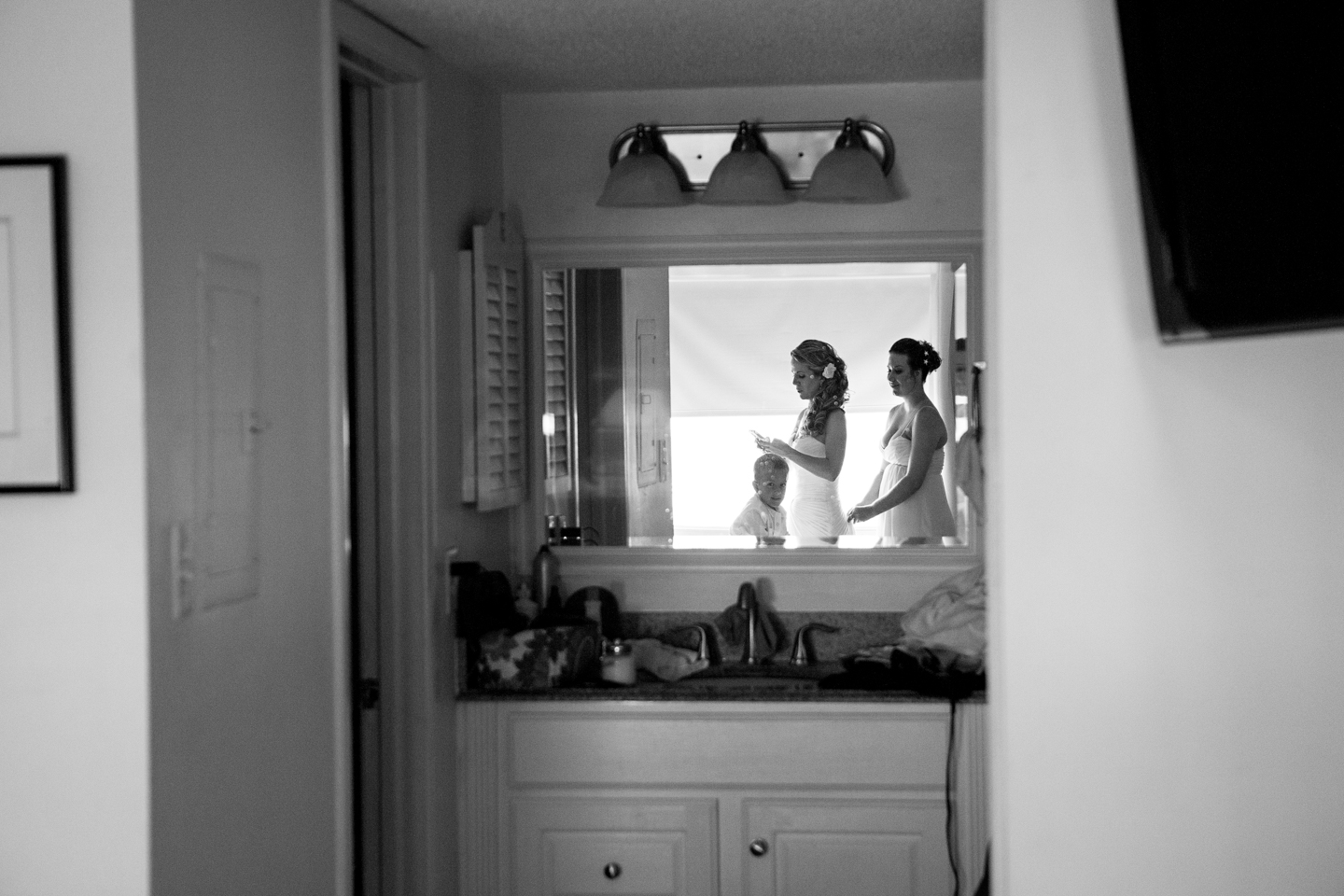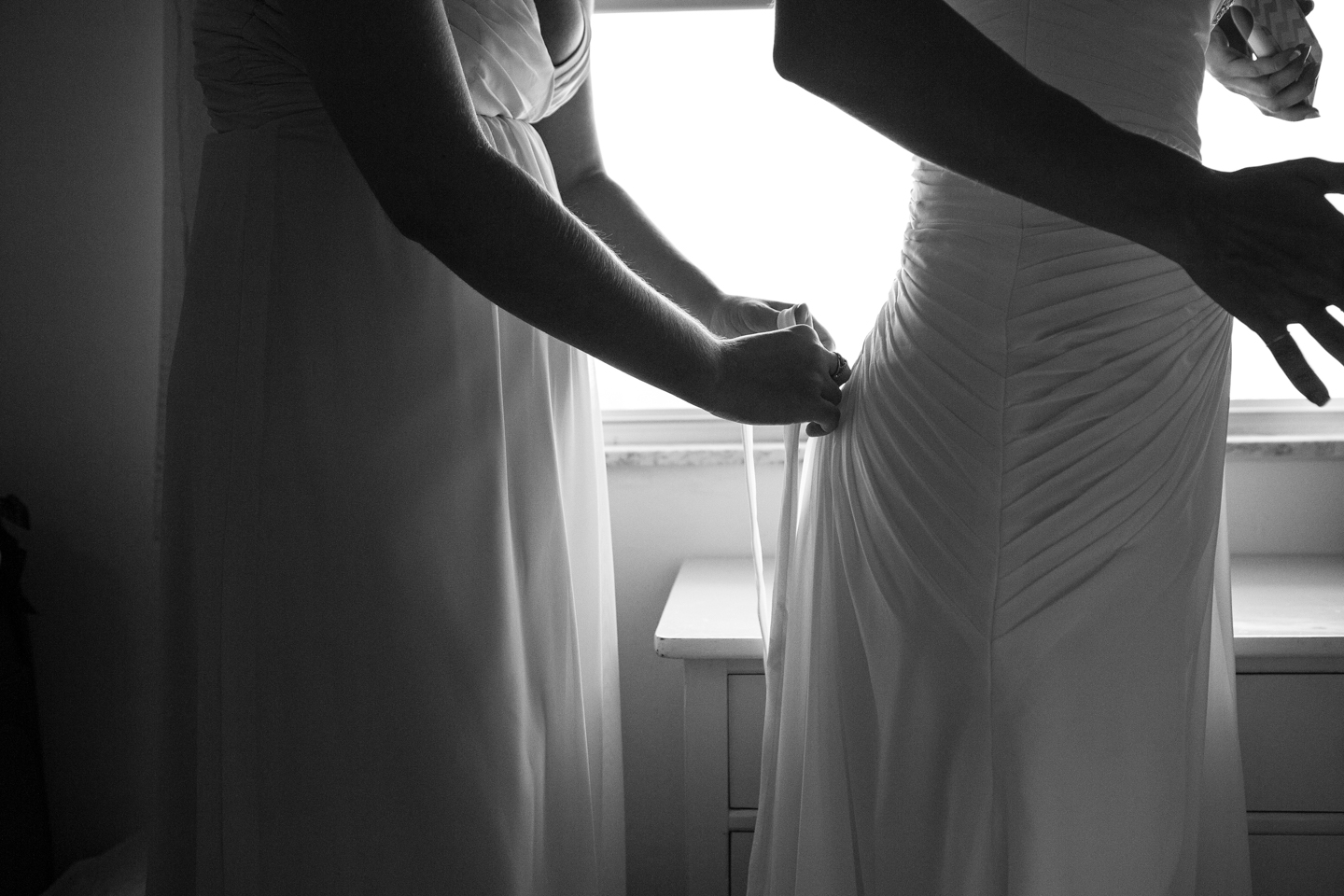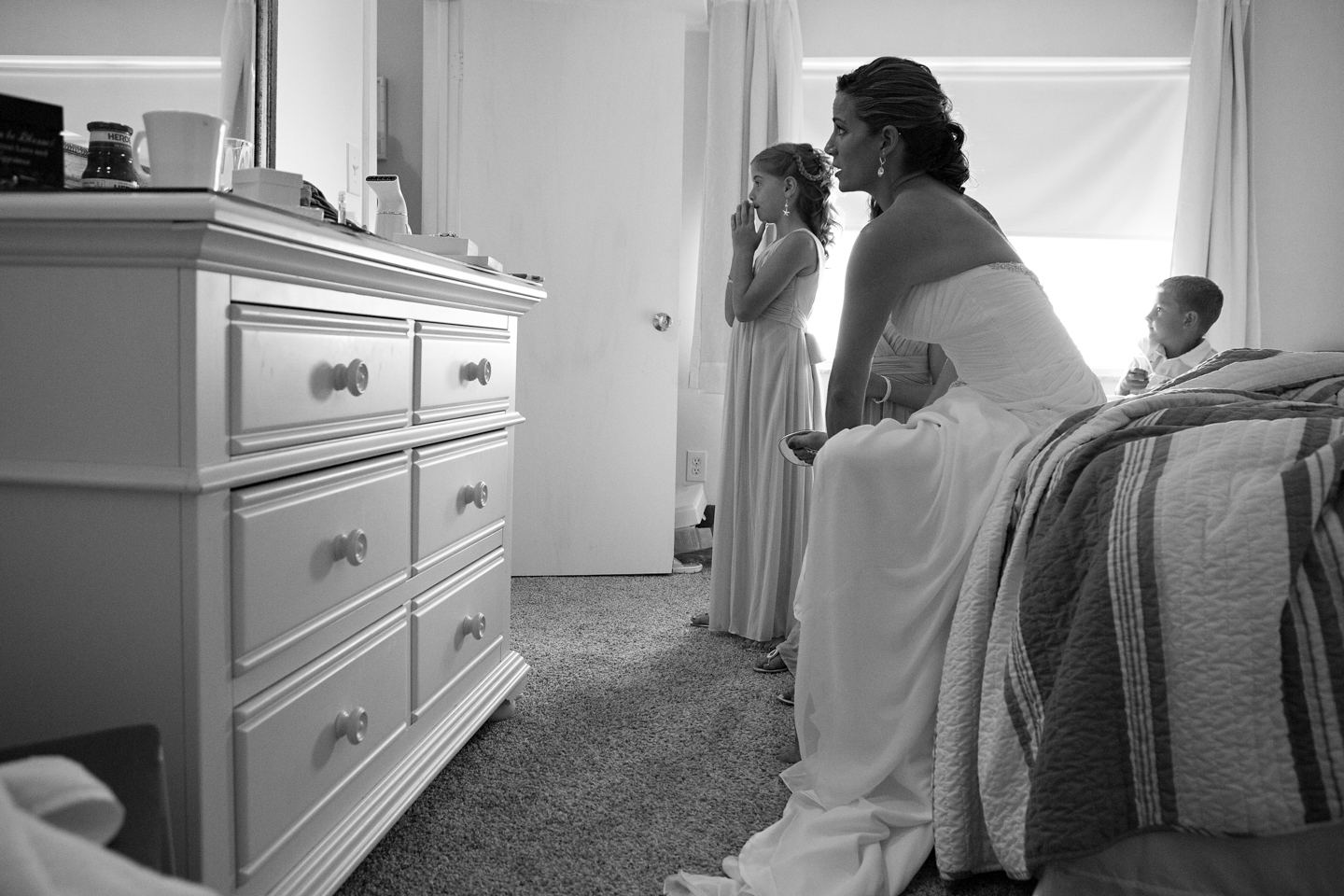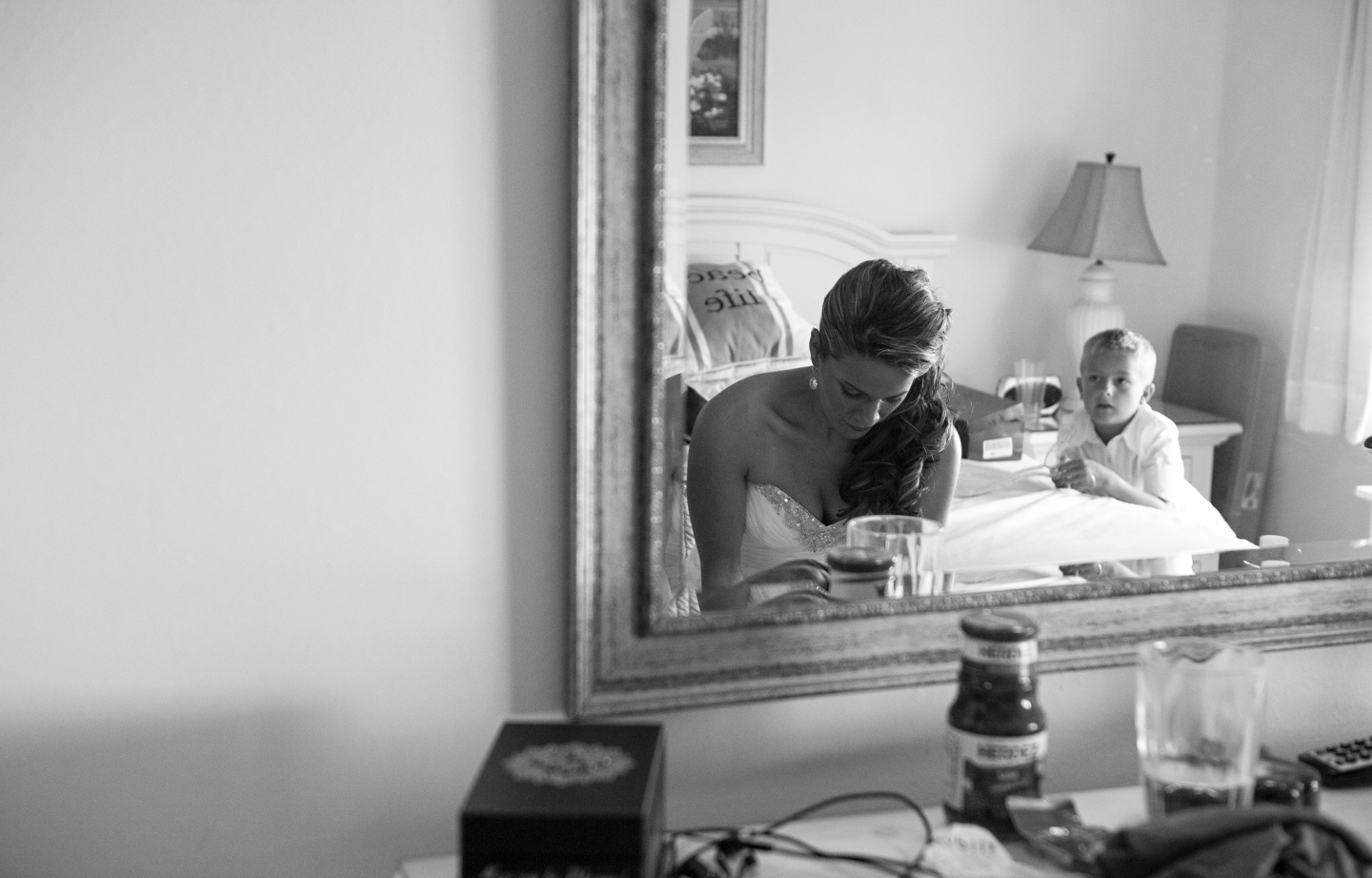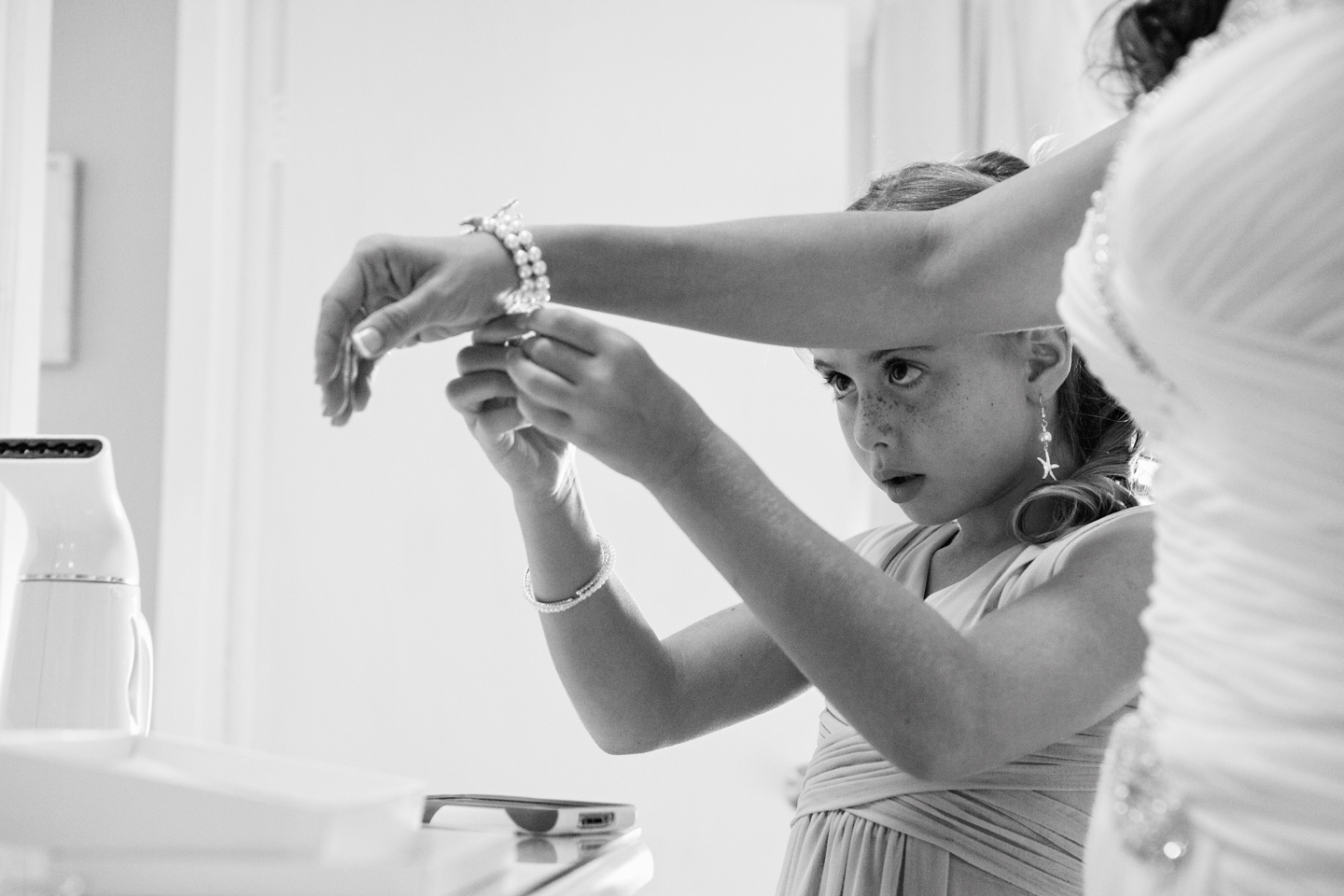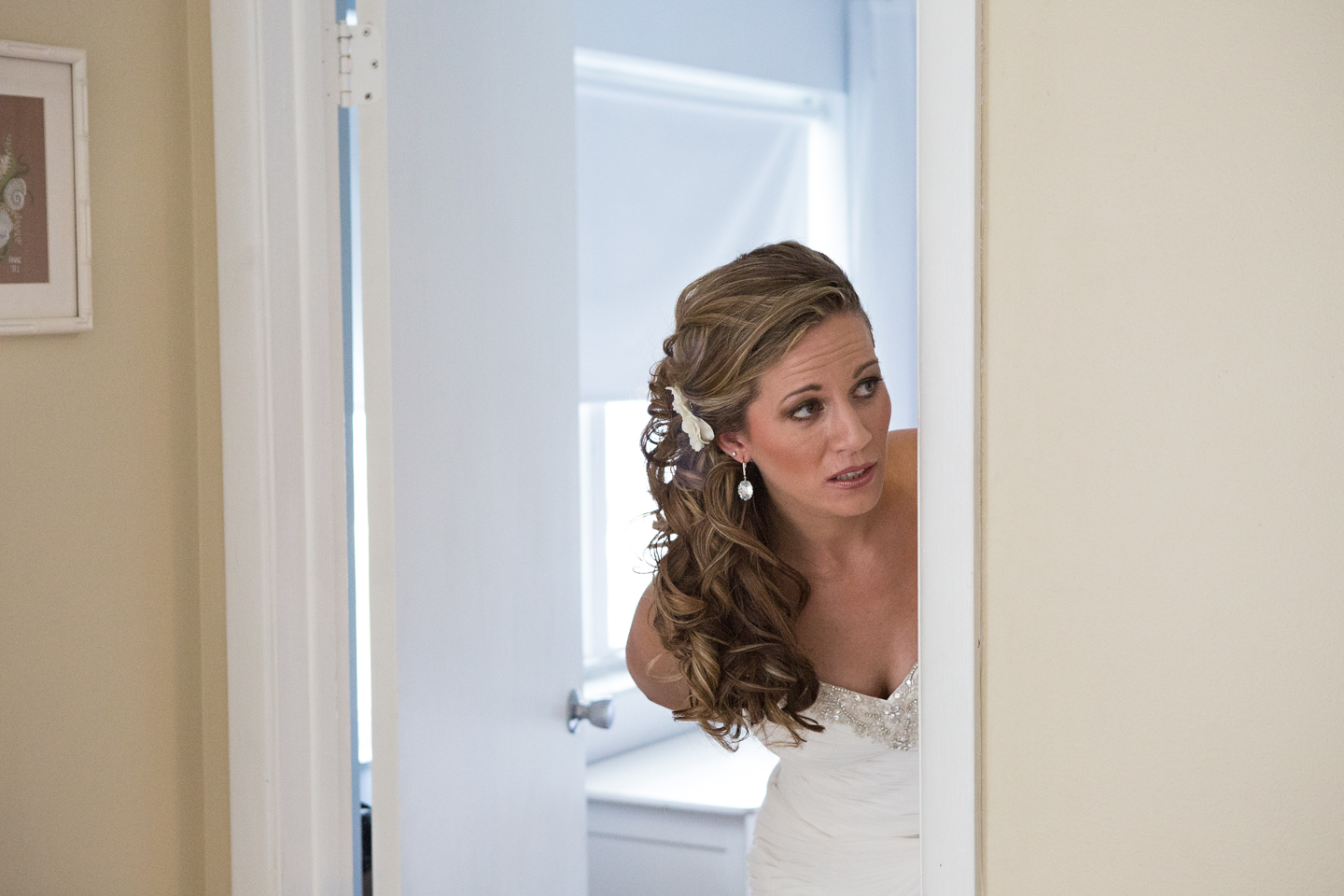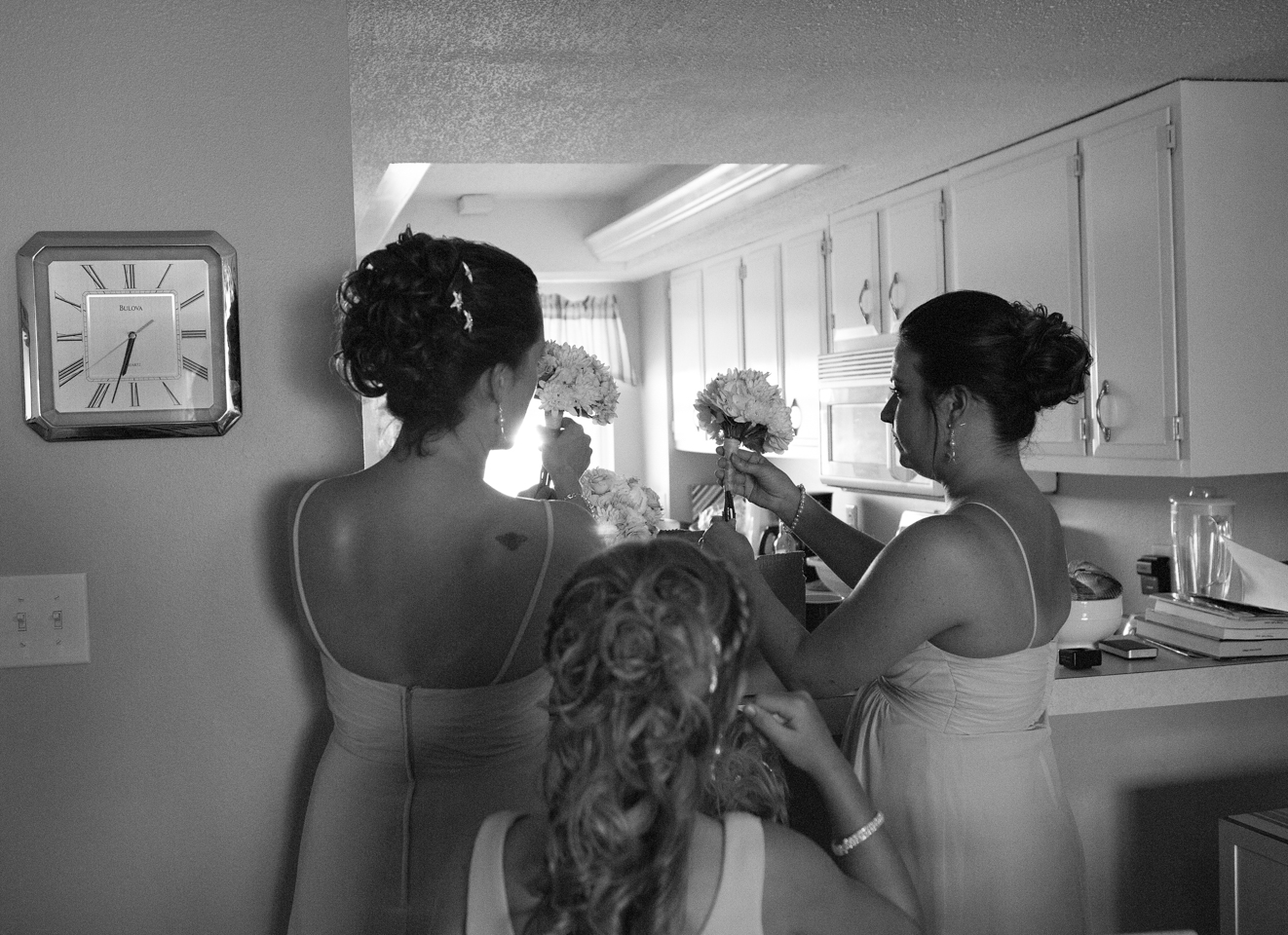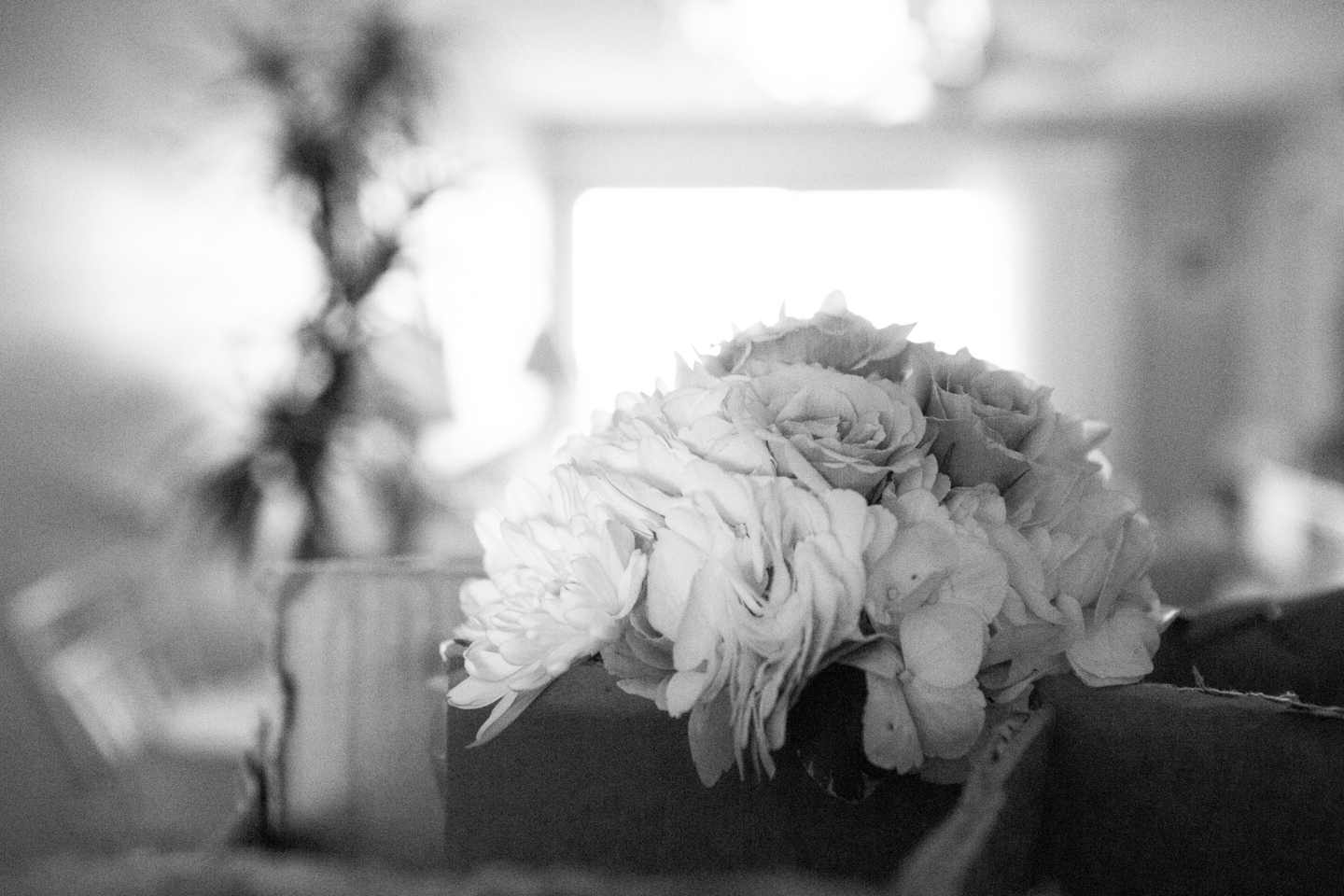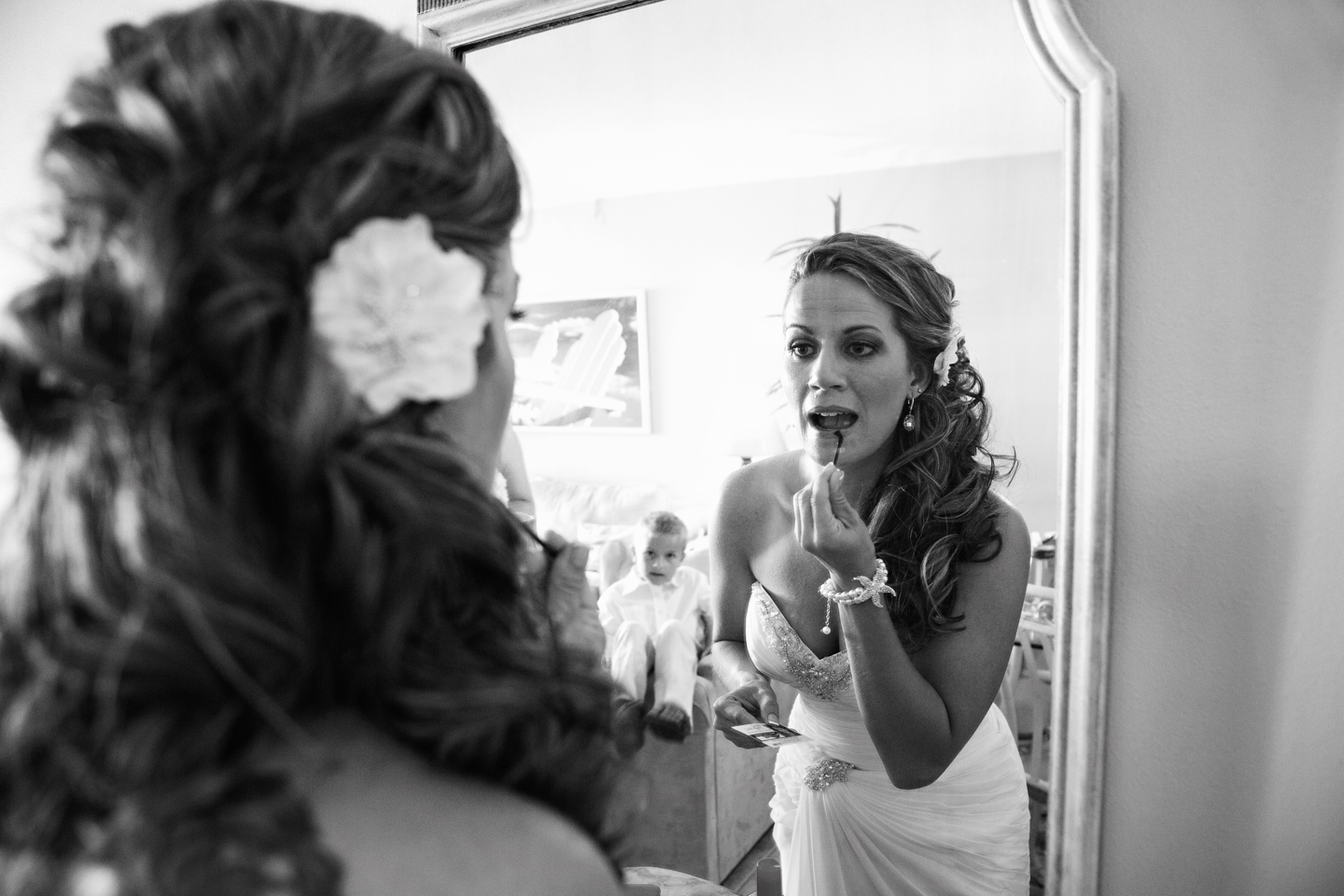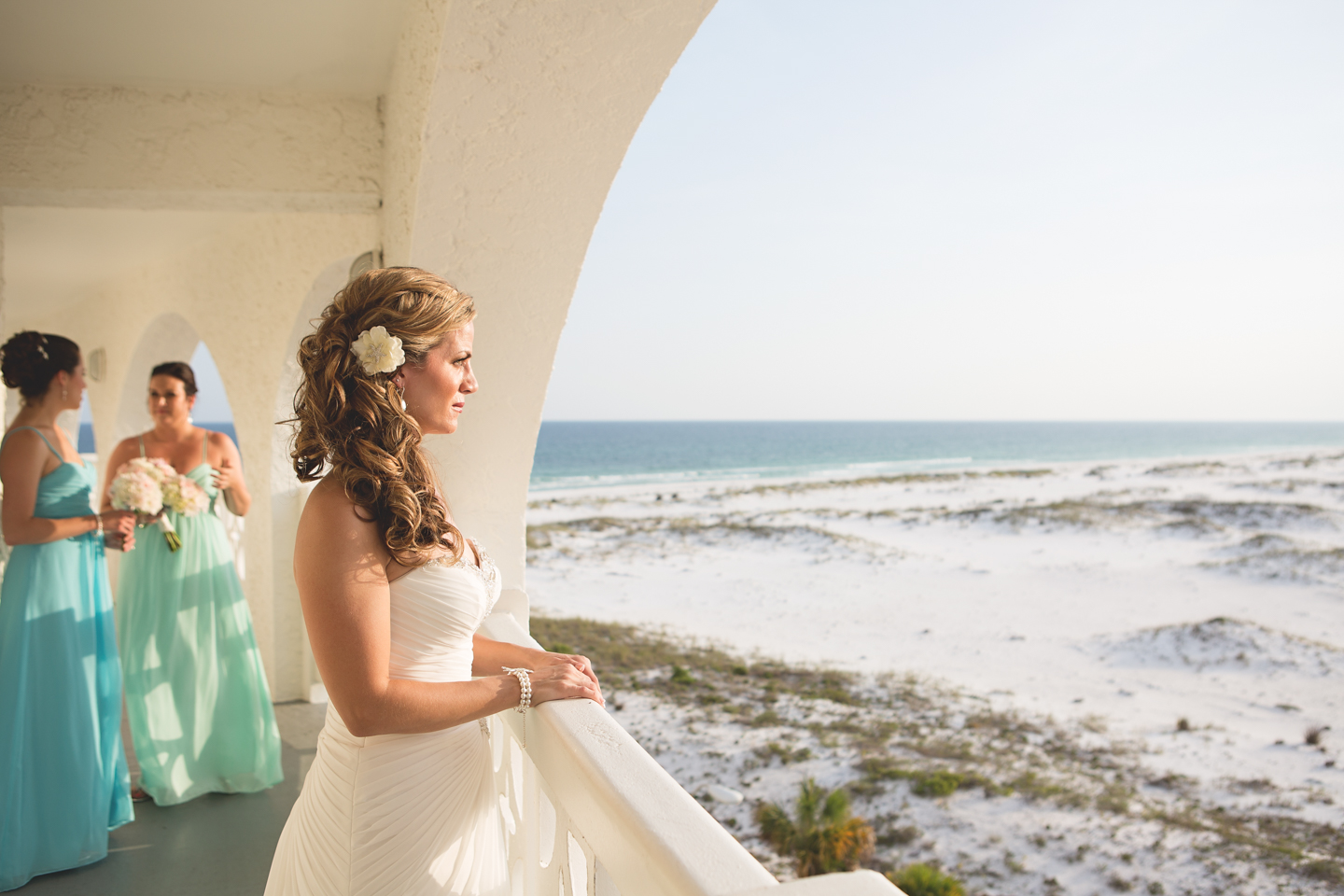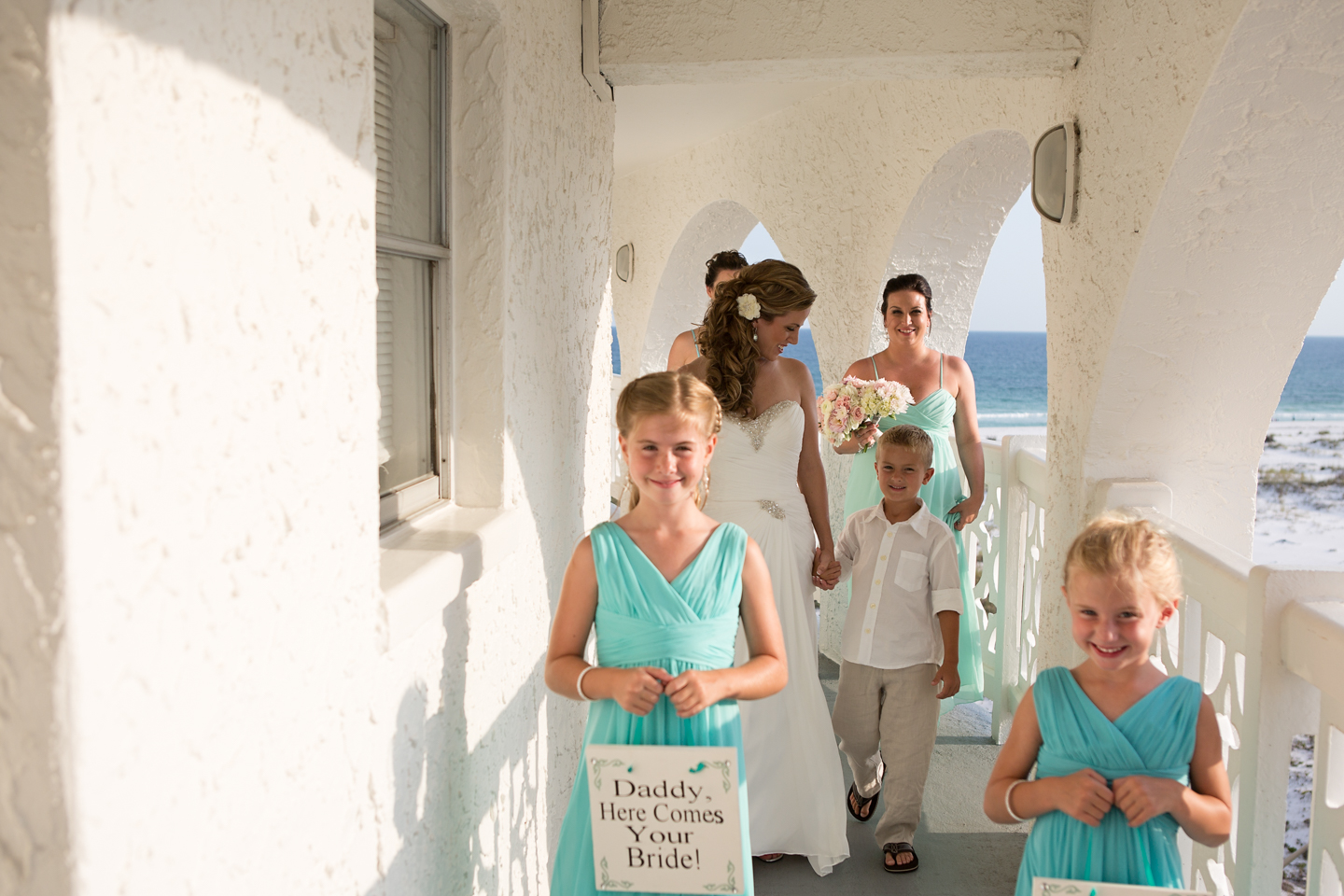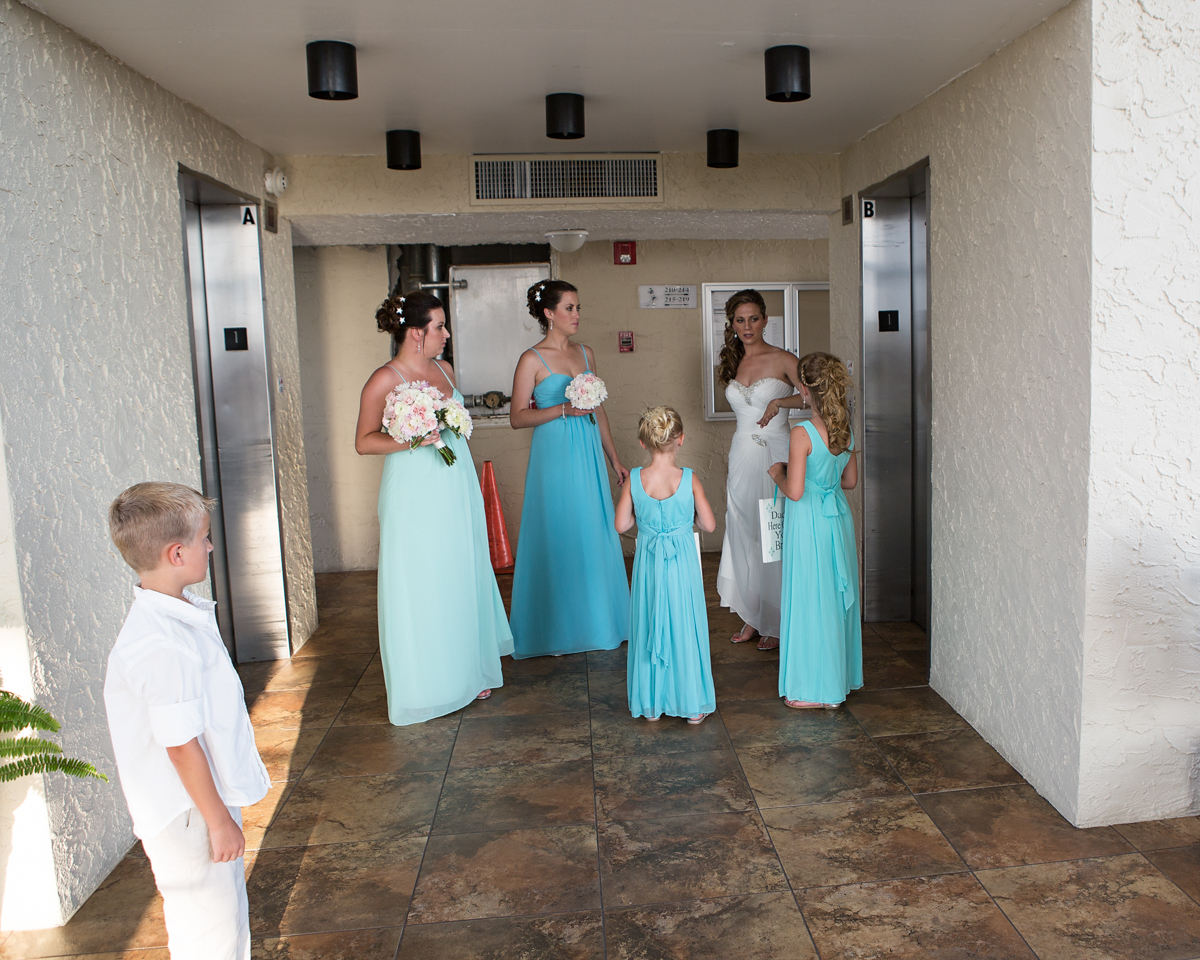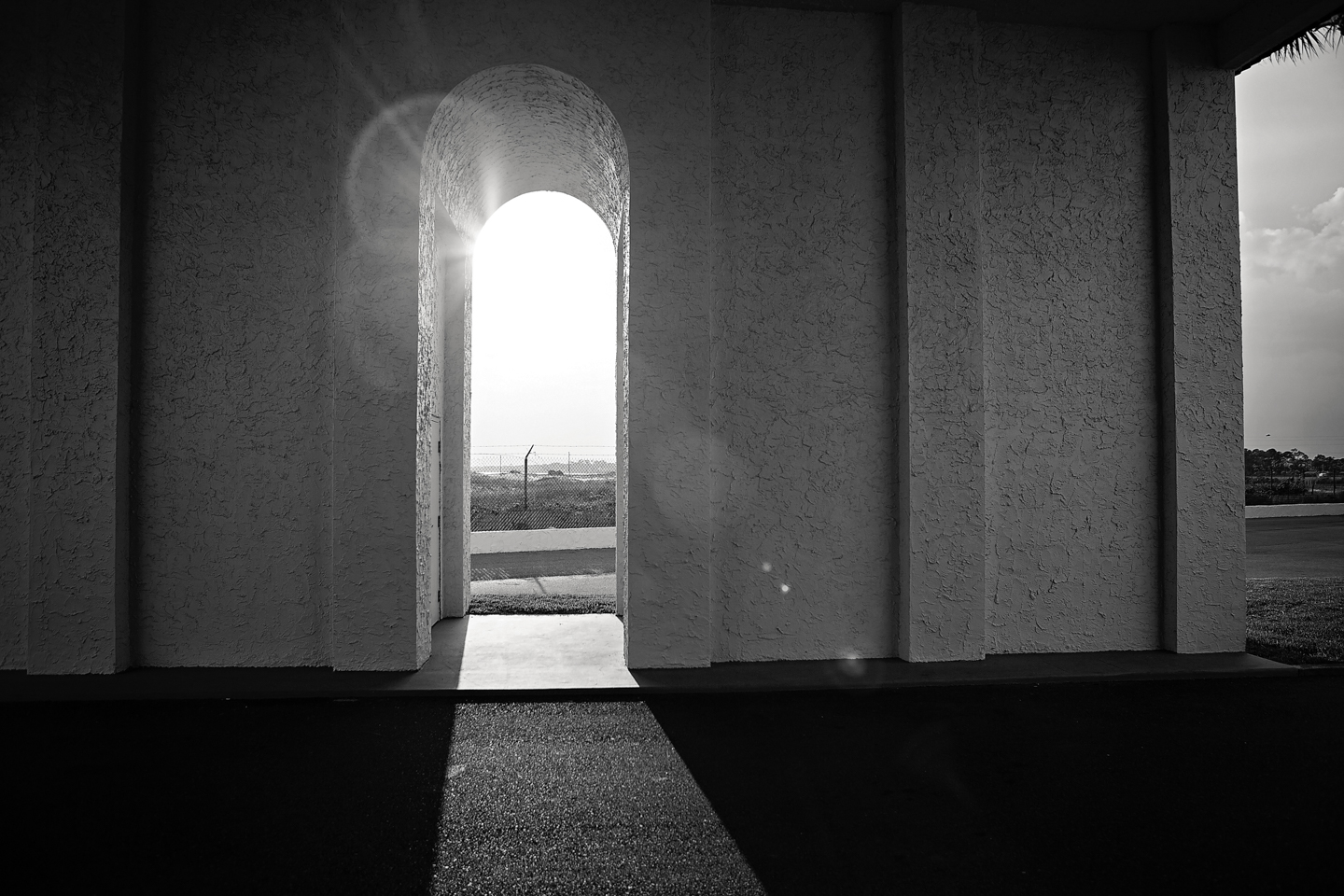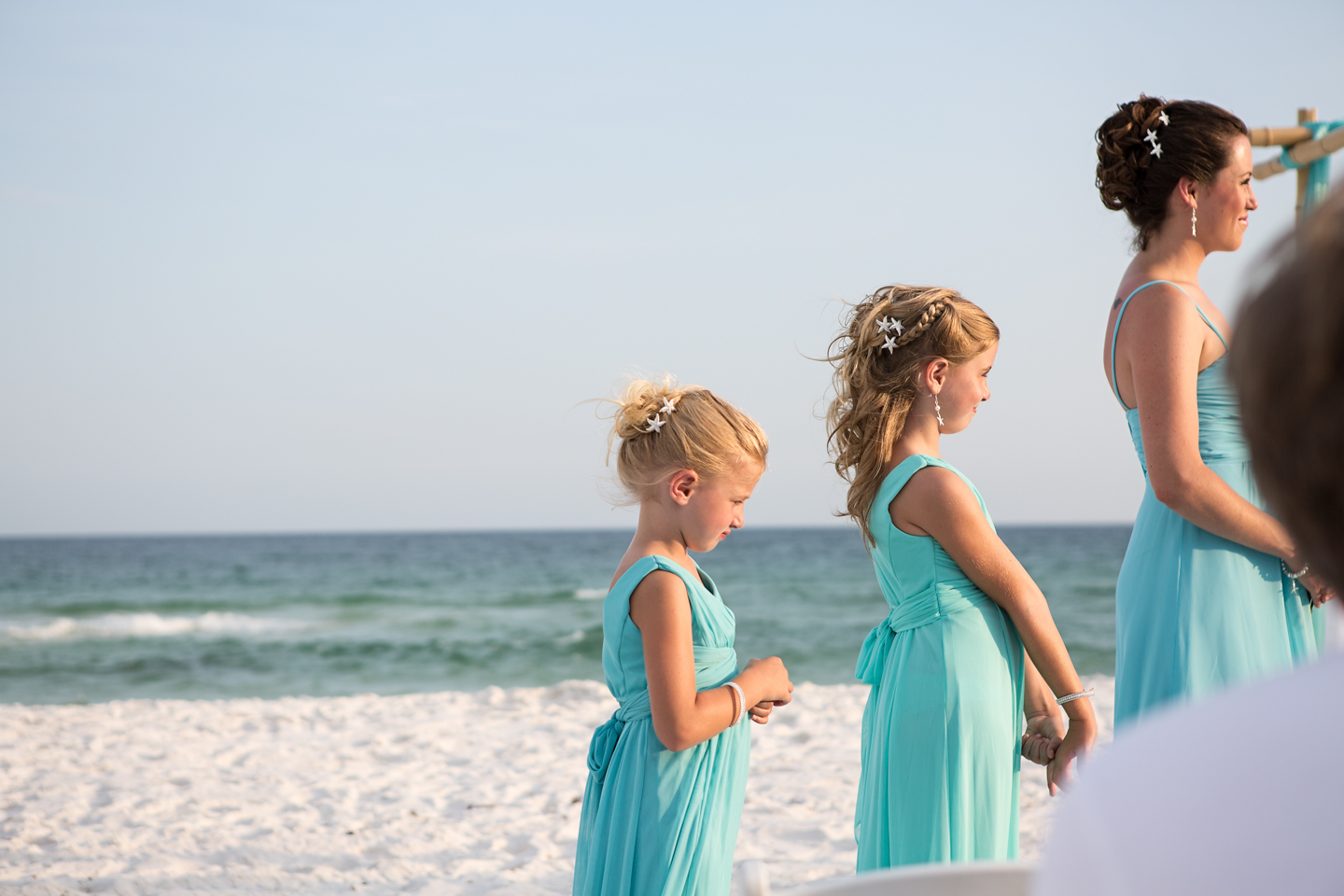 ---
---