When I seriously started learning my camera, posed portraits were the natural place to begin. While I clearly needed those experiences to grow as a photographer, I had a growing frustration because I wasn't feeling fulfilled in a certain niche. My kids were starting to resent the camera and I was running out of subject matter. Don't get me wrong,
Portraits have their place.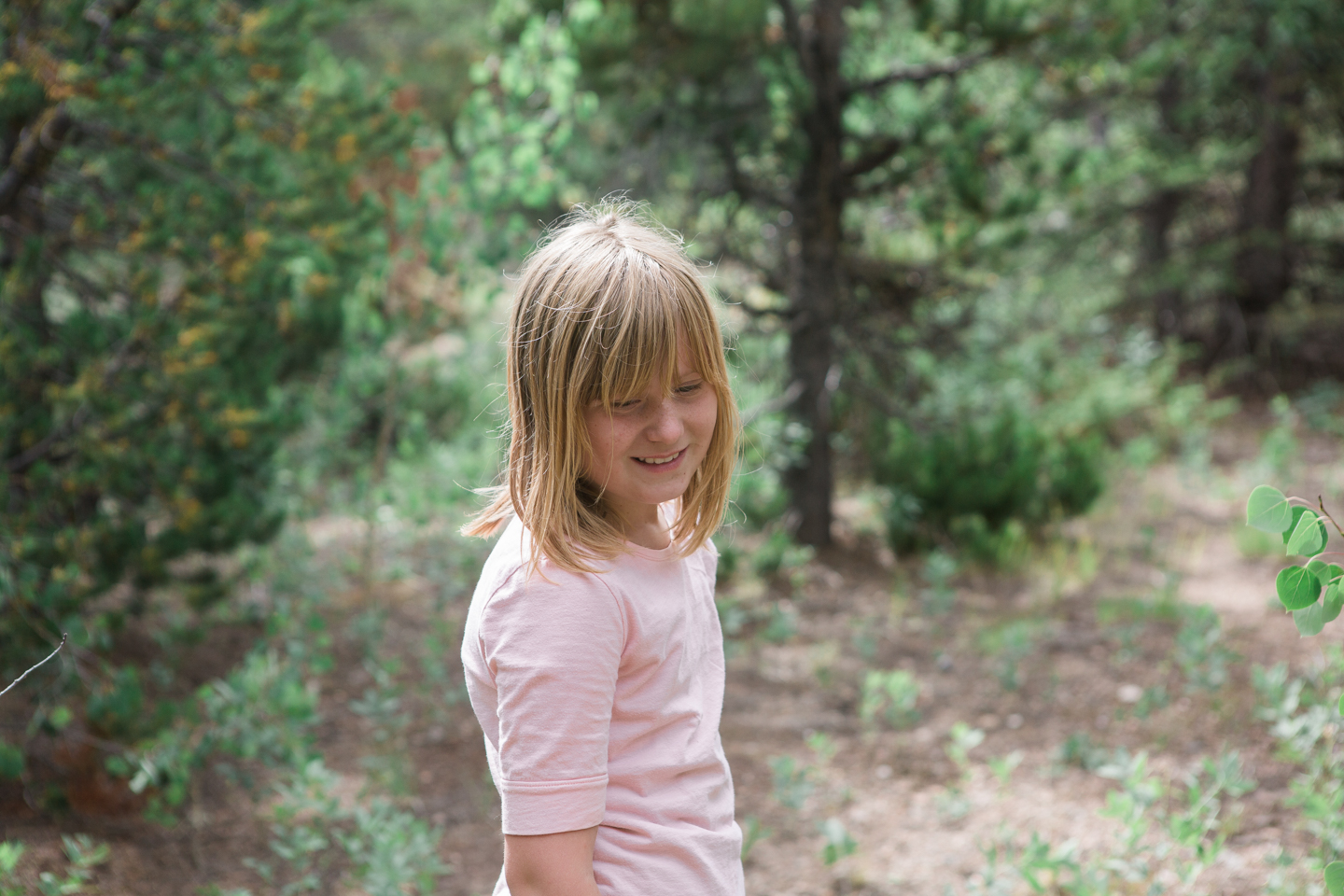 I will forever look back on this picture of my sweet and sassy almost teenager and remember how I saw this beautiful pocket of light and asked her to pose for a picture. She was resistant, always is when I ask her to take a picture. A flood of audible sighs, fake modeling poses, and eye rolling followed, though I eventually was able to snap an in-between moment where her face relaxed and I caught a glimpse of her happy self. The lightbulb went off shortly after that.
The time had come for me to stop asking my kids to pose for pictures.
Nothing good comes of it in my family. My kids aren't models and don't love a camera in their face. Often I look back on pictures from years past and can pick out the moments that I constructed. Those moments aren't a true reflection of memories. Missing from those photographs are true happiness, authentic smiles, and it actually made me a little sad. I don't want my kids to remember me as an authoritarian with a camera, how awful! As soon as I changed my thought process, the stress was gone and I began creating beautiful memories of moments.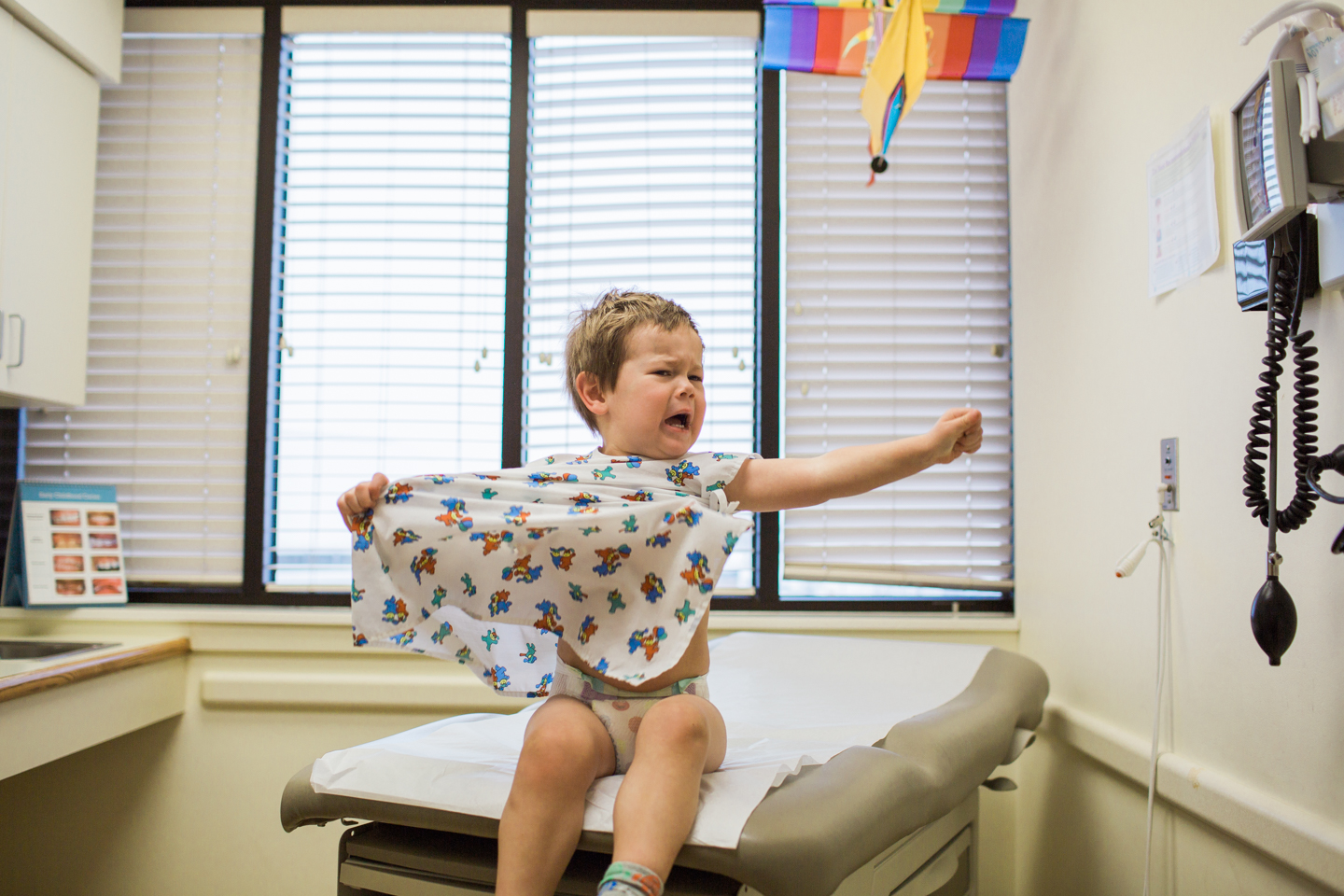 I am not a documentary purist. Like I said before – portraits have their place and a gorgeous stylized session is necessary to switch it up and boost my creativity. When there is a must-have shot, I have learned the art of guiding my children and clients to the moment. Though when I hear "I didn't even know you took a pictures of that!" my job is complete.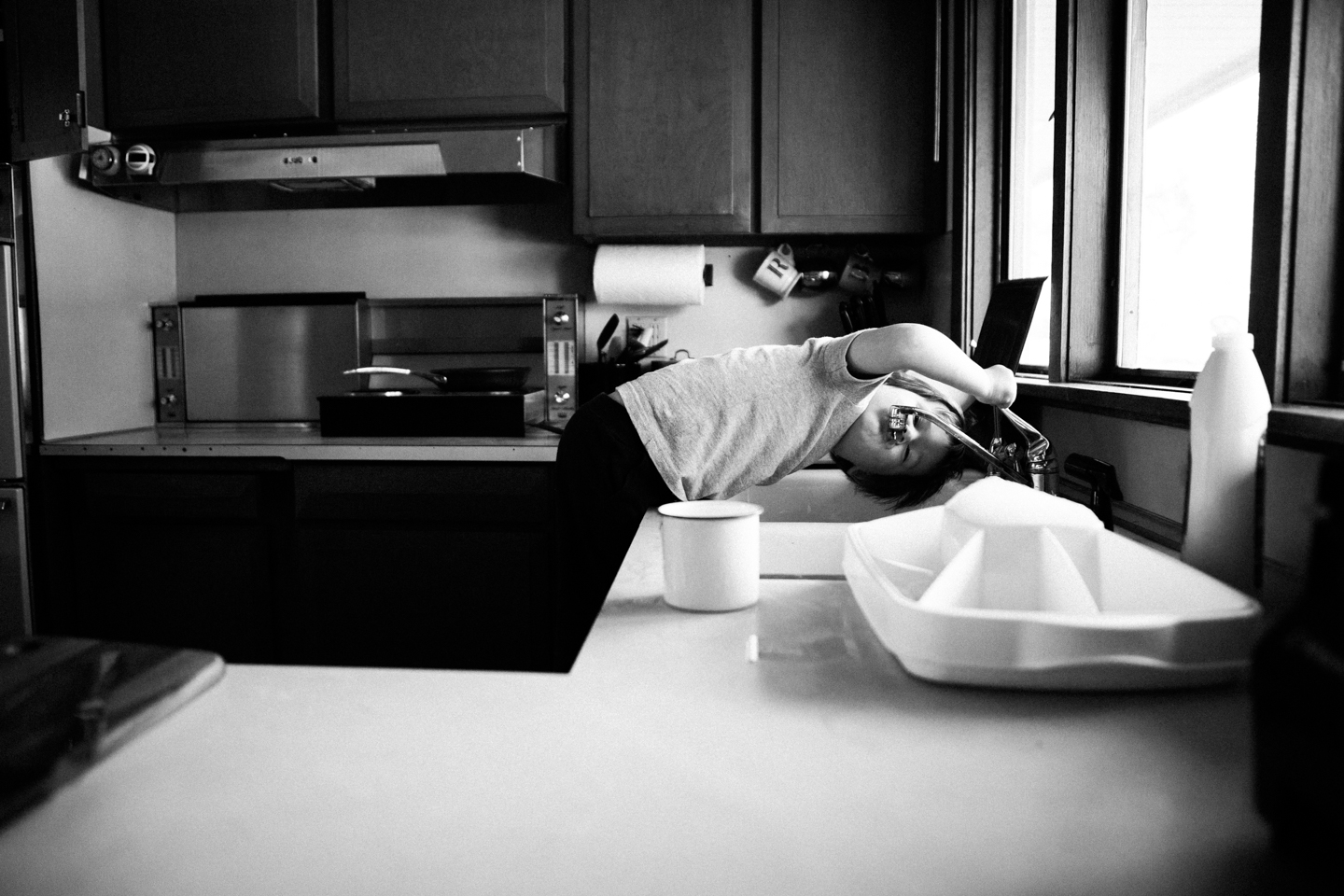 After the lightbulb went off, I drastically changed my outlook on photography. I have a gift that I can give to others, and that is authentic memories. The fleeting in-between moments, smiles and little mannerisms that are still palpable like it was yesterday, photographs of little everyday moments that are often taken for granted, snapshots of history to look back on when old and grey. Those are my gift to you. Have a beautiful day and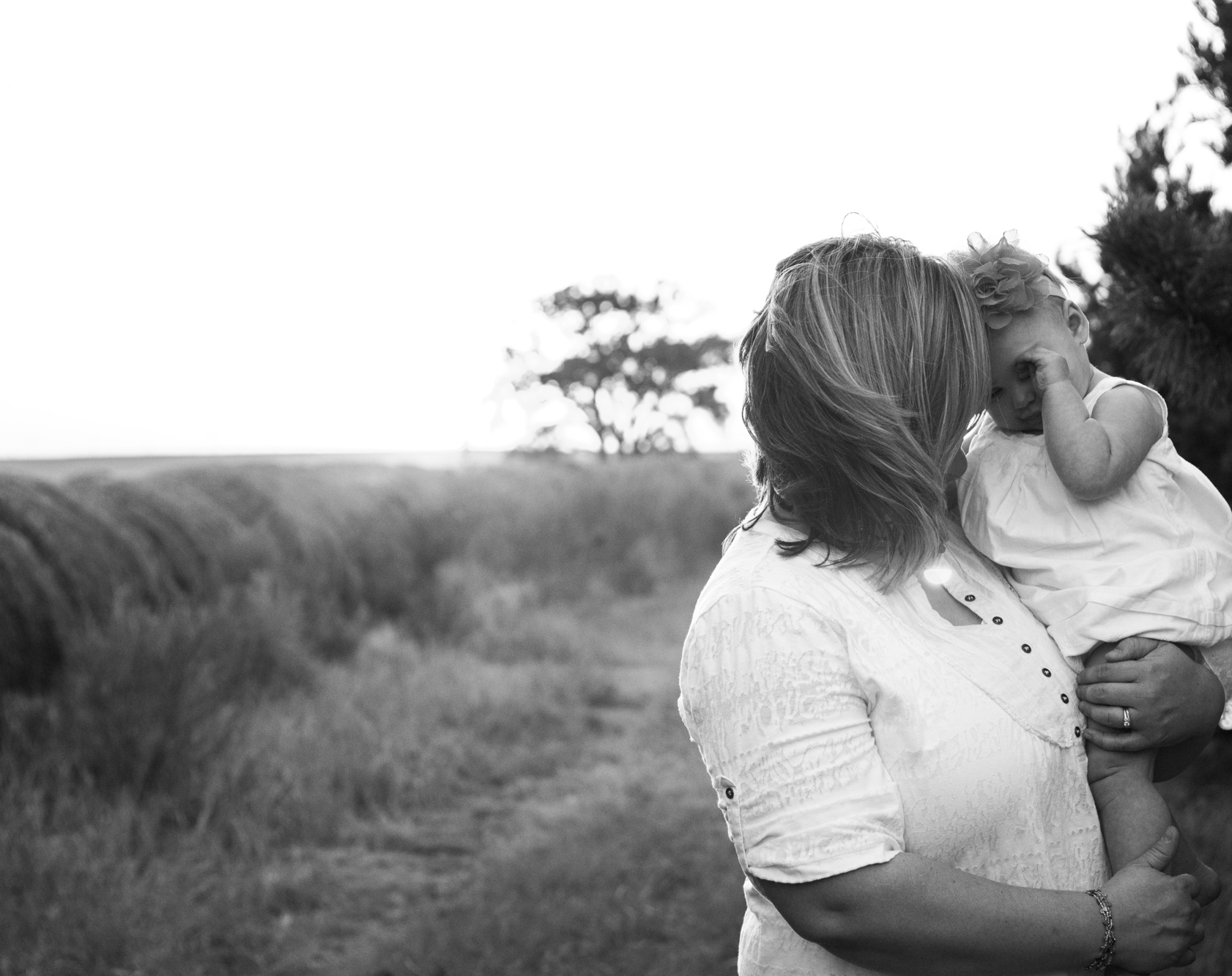 don't forget to pause for the little moments!
---
---